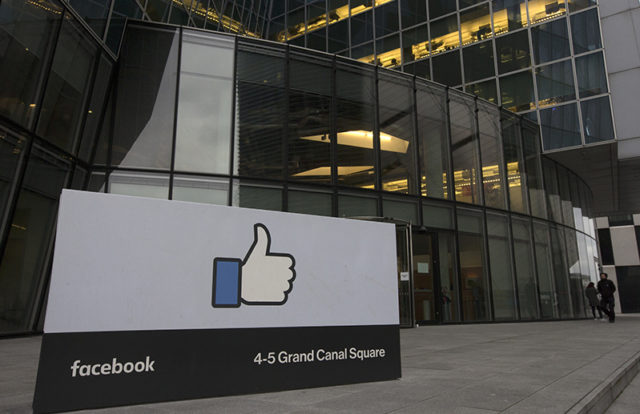 The Ministry of Information and Communications (MIC) of Vietnam stated that Facebook has violated its new cybersecurity law by allowing users to post anti-government comments on its platform.
The concern was raised at a media conference held by MIC's Authority of Broadcasting and Electronic Information (ABEI). The ABEI stated the social media giant had violated Vietnamese cybersecurity laws in three major areas: managing content, online advertising, and tax liability.
"Facebook had reportedly not responded to a request to remove fan pages provoking activities against the state," the ABEI said in a media statement. "Management agencies had sent emails repeatedly asking Facebook to remove distorted and misleading content. However, the social networking giant had delayed removing the content, saying it did not violate its community standards."
"Facebook must co-ordinate with relevant agencies to manage payments and taxes for commercial and advertising transactions in Vietnam. If Facebook did not take positive steps, Vietnamese regulators would apply necessary economic and technical measures to ensure a clean and healthy network environment," added ABEI.
This comes days after Vietnam lawmakers approved the controversial new cybersecurity law that took effect from January 01, 2019, that controls the Internet content and global tech companies operating in the country. The new cyber law requires Facebook, Google, and other international tech firms to store local users' data on local servers and set up offices in Vietnam.
The new law prohibits Internet users in Vietnam from spreading anti-government information and posting false information that could cause damage to the country. It also prevents the circulation of content that's fake, slandering, or inciting violence.