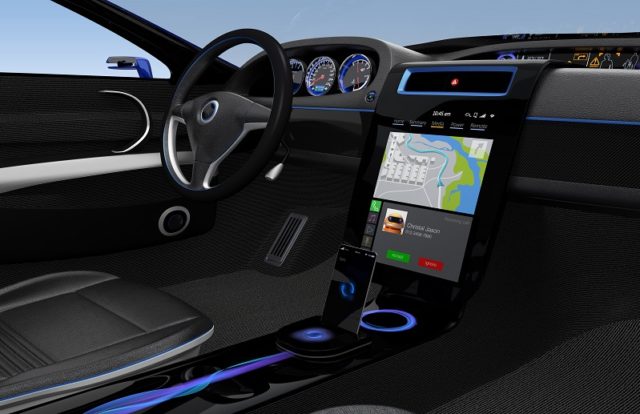 Arilou Information Security Technologies, a cybersecurity solutions provider for the automotive industry, and energy-efficient solutions provider STMicroelectronics joined hands to work together on the integration of Arilou's Intrusion Detection and Prevention system (IDPS) software solution. The new alliance is intended to provide integrated solutions to address the emerging threats via communication buses in Automotive Body and Gateway applications.
Arilou, a part of the global automotive software supplier NNG Group, provides high-end cybersecurity solutions for the automotive industry. The Israel-based company claims that its software IDPS security offers complete detection and prevention measures against cyber threats.
Headquartered in Switzerland, STMicroelectronics offers intelligent and energy-efficient products/solutions across a variety of electronic applications. The semiconductor manufacturer stated that it's working on developing smarter driving and smarter factories, cities and homes, and the advanced Internet of Things devices.
"This development work allows us to see our software solution tailored to specific devices and applications in the automotive sector," said Ziv Levi, CEO, and founder of Arilou. "As automotive cybersecurity pioneers, working on this project with ST has allowed us to be among the first to take real steps on a path leading to the fully secured vehicle."
"Securing the connected car is a multi-layer project and as a leading supplier of automotive processing solutions, ST is, and must continue to be, at the center of efforts to monitor systems, detect intrusions, and protect against those intrusions," said Luca Rodeschini, Head of Automotive Strategy and Microcontroller Business Unit, STMicroelectronics. "ST's product, technology, and market leadership require us to work with security experts like Arilou to anticipate and meet cybersecurity challenges head-on."