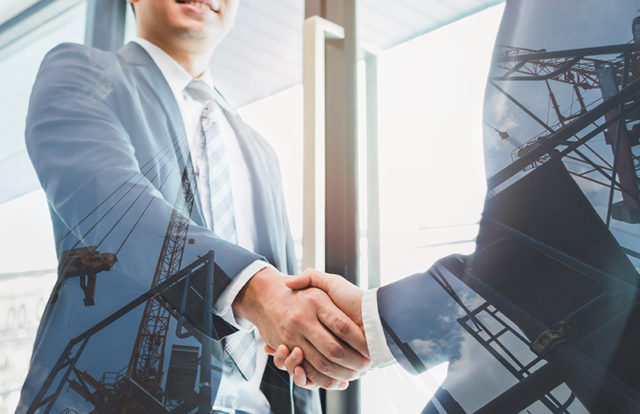 Radware, a cybersecurity and application delivery solutions provider, recently announced that it's going to acquire India-based bot management solutions provider ShieldSquare. The Israel-based company stated the new acquisition will help to expand its cloud security portfolio.
The deal, expected to finalize in the first quarter of 2019, will boost Radware's existing cloud security portfolio to help companies thwart cyber-attacks, including data harvesting and scraping attacks, account creation and account takeover attacks, denial of inventory, application DDoS, and brute force attacks.
Radware helps enterprises with its cybersecurity and application delivery solutions for the physical, cloud, and software-defined data centers. The company claims that it secures the digital assets of the enterprises by providing infrastructure, application, and corporate IT protection services globally. The acquisition allows Radware to offer ShieldSquare's leading bot management solutions under its new Radware Bot Manager product line.
Based out in the Indian state Bengaluru, ShieldSquare was founded by security researchers Pavan Thatha, Vasanth Kumar Gopalakrishnan, and Rakesh Thatha in 2014. Its cloud-based Anti-Bot solutions help companies distinguish between human and non-human traffic on their websites, mobile applications, and APIs. The startup claims that it's one of the pioneers in the bot mitigation industry with strong security solutions for attack detection, threat research, reporting, and analysis categories.
"This acquisition allows us to expand our portfolio with robust bot management solutions that strongly fit our strategic goal to continue and deepen our integrated portfolio, organically and inorganically. Bot management can stand alone as product offerings as well as integrate into our suite of attack mitigation solutions," said Roy Zisapel, Radware CEO. "We chose ShieldSquare because of their strong technology synergy, advanced machine learning capabilities, and the opportunity to expand Radware's existing cloud security services. These Bot-Management services along with Radware's Cloud WAF services offer comprehensive protection of applications. We are excited to welcome the ShieldSquare team into the Radware family."