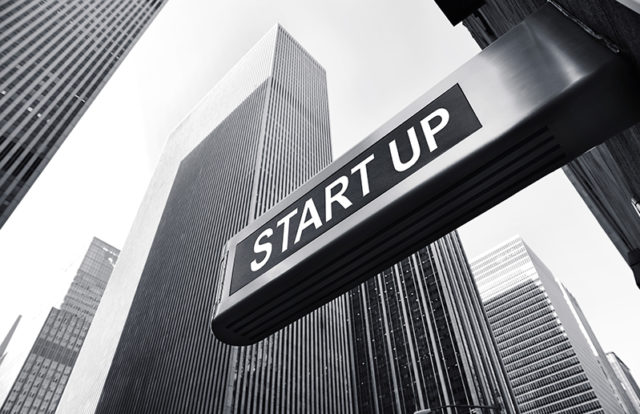 IronScales, an automated phishing prevention, detection, and response provider, recently announced that it has secured $15 million in a Series B funding round led by K1 Investment Management.
The Atlanta and Tel Aviv-based startup stated the new investment will be used to focus on decentralization as a method of preparing against cyber-attacks and AI. The company is also planning to expand its business operations in the United States.
Founded in 2014 by alumni of the Israel Defense Forces' elite Intelligence Technology unit, IronScales provides automated phishing prevention, detection, and response services for emails by using a multi-layered and automated approach. Ironscales phishing mitigation solutions platform combines machine learning and AI tools that integrate with Office 365, Exchange, and G Suite to thwart evolving threats.
Commenting on the new funding Eval Benishti, the CEO of IronScales said, "With our new funding, IRONSCALES is blazing ahead with decentralized communities by encouraging the collective sharing of information through our platform, ultimately proactively preparing against attacks through automatic detection and response. Current users have access to nearly one thousand cyber analysts, and this number grows every time that a new company comes onto the platform. Ultimately, this collective cyber-defense approach strengthens how quickly our platform can respond to threats through people and technology. We call it the power of the pack."
"IRONSCALES will also further our commitment to innovation with AI. We've already introduced our users to email security's first AI-powered assistant, but that's just the beginning. Our product roadmap continues to think outside the box so that we can ensure that our platform remains best suited to help businesses where their email security hurts the most – with comprehensive post-delivery protection, detection, and remediation," Benishti added.