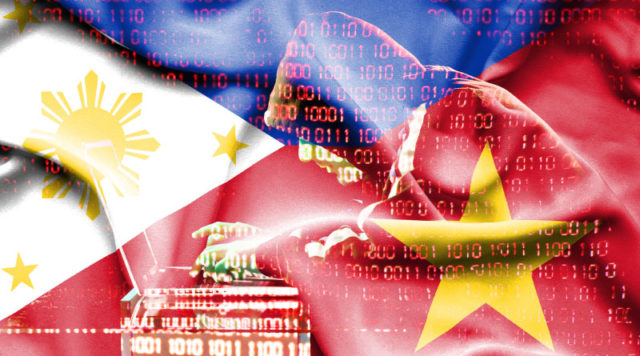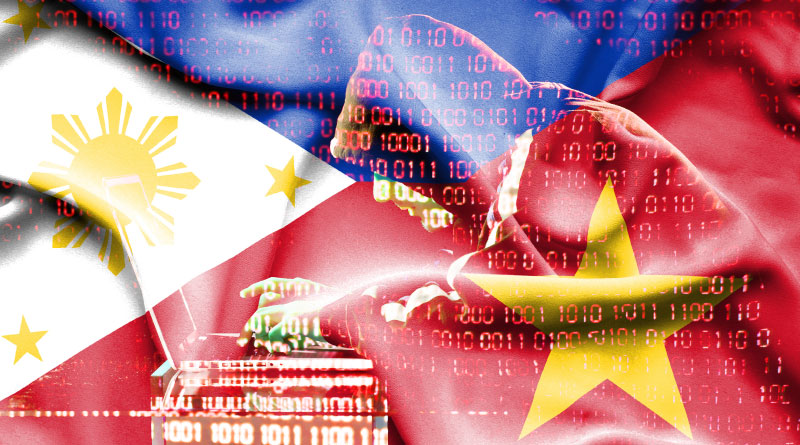 Cybersecurity company, FireEye has stated that nation backed Vietnamese hackers are most likely targeting Philippines state agencies to gather maritime related intelligence with regard to the South China Sea dispute.
The Vietnam government hasn't made a comment about the subject, though the nation has always dismissed similar allegations. The foreign ministry of Philippines has told Reuters that would look into the reports.
According to the report from FireEye, Vietnamese hackers APT32 (Advanced Persistent Threat, a word often used to describe nation-backed hacker group) had attacked a Philippine technology infrastructure firm and a consumer product corporation last year, along with numerous other companies that were doing business in Vietnam.
Bryce Boland, the CTO of FireEye stated that he hackers have been targeting Philippine government bodies as well. "This is presumably in order to gain access to information about military preparation and understanding how the organizations within the government operate in order to be better prepared in case of potentially military conflict," Boland during a press briefing.
"There are overlapping claims between Vietnam and the Philippines over some islands in the South China Sea and it is quite likely that intelligence gathering is starting around that," he added. He continued, "We believe all of the activities of APT32 are aligned to the interests of the Vietnamese government."