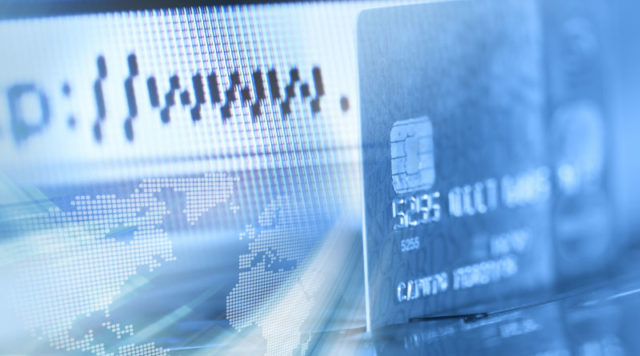 The Mississippi court has sentenced three Nigerian nationals, for running online dating scams that deceived numerous people into shelling of millions of dollars, to a total of 235 years in prison.
The culprits Oladimeji Seun Ayelotan was sentenced to 95 years in prison today, while his associates Rasaq Aderoju Raheem, got 115 years and Femi Alexander Mewase, received 25 years. Oladimeji is 30, while Rasaq and Femi Alexander are 31 and 45, respectively. The jury found the three guilty on charges of identity theft, mail fraud, theft of government property, and credit card fraud. The convicted three were part of a 21-person case brought to the court. Among these 12 have pleaded guilty.
Oladimeji and Rasaq have also been convicted in conspiracies to money laundering and bank fraud, warranting longer sentences.
The gang has been operating for nearly two decades, running numerous scams including romance and dating scams. The gangs would trick the victims into sending money through MoneyGram and Western Union, or even resend goods bought from credit cards and debit cards and sell it in countries for profits. The gang was apprehended during a joint operation by sleuths of South African police, U.S. Immigration, U.S. Postal Inspection Service, and Customs Enforcement's Homeland Security Investigations.
According to Interpol, the African national have duped people in over $3 billion in the last three years.