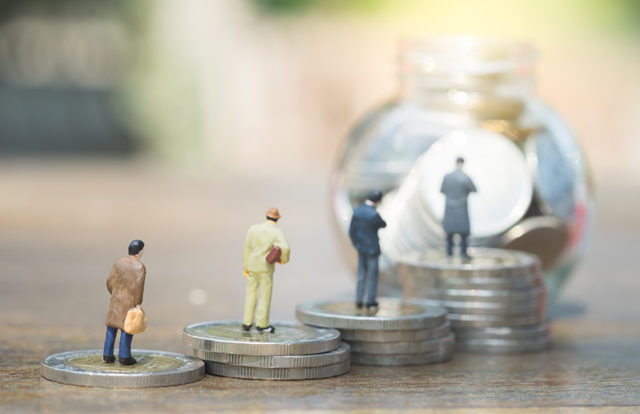 Cyemptive Technologies, a provider of failsafe cybersecurity products, recently emerged from stealth mode with $3.5 million seed A funding. The funding round was led by private sponsors and will help the company expand its cybersecurity product suite for businesses and government entities. The Washington-based company also announced the introduction of its leadership team comprising cybersecurity veterans, including former C-level executives from Microsoft, the National Security Agency, and Hitachi.
Founded in 2016, Cyemptive offers failsafe cybersecurity products and technology to private and public enterprises. Focussed on delivering an alternative approach to protecting networks and end point devices, Cyemptive claims that it won the Department of Homeland Security's Border Security Technology Consortium (BSTC) competition for having the most innovative border security-related solution in the cybersecurity industry.
With its patented technology, Cyemptive provides endpoint protection services that include automatic troubleshooting and self-healing recovery to eliminate the risk of ransomware attacks.  Cyemptive stated that it's planning to expand its existing private-sector customer base and also collaborating with teams across the DHS organization.
Speaking on the new investment Rob Pike, Cyemptive's founder and CEO, said, "Emerging threats tied to cybersecurity stand to affect businesses and government operations dramatically in the near future. We're approaching the problem from a completely different perspective than others in the market, with a focus on ensuring networks and files remain in a known good state at all times. Instead of relying solely on looking for known threats or leveraging machine learning to try to find unwanted activity, we disallow actions that would corrupt a system or encrypt a file in the first place."