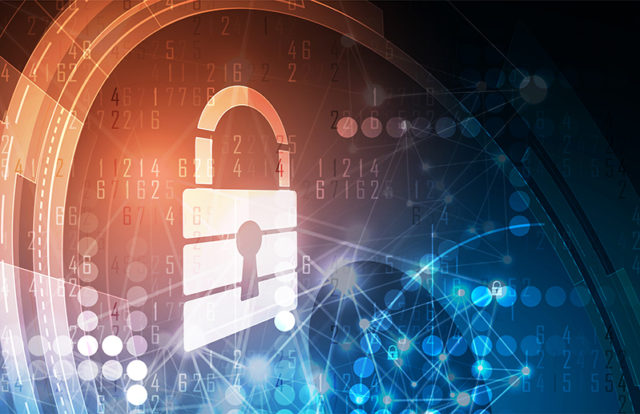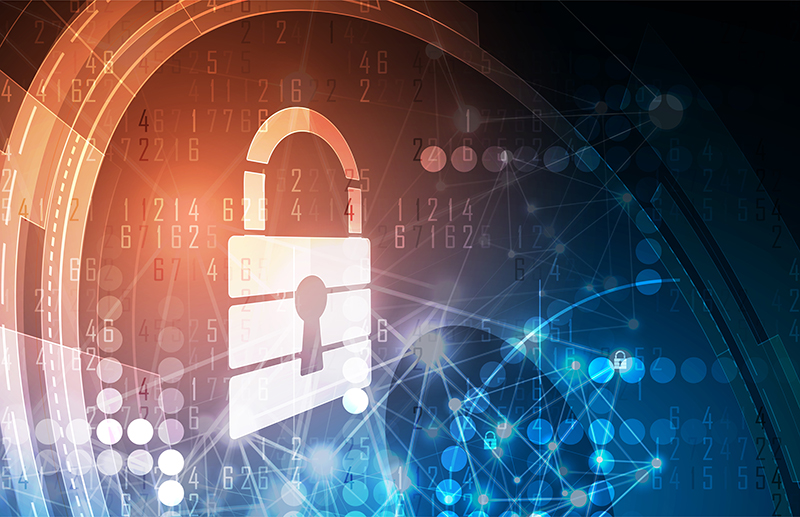 Contributed by techARC
techARC released its 'India digital ad-fraud market report' with key insights about the market pertaining to year 2018.  As per the findings of the research, the total size of digital ad-fraud stood at staggering $1.63 Billion, which is 8.7 percent of the global size.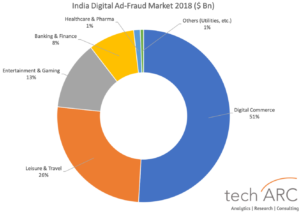 On the release of the report, Faisal Kawoosa, Founder & Chief Analyst, techARC said, "Digital ad-fraud is getting increased attention from the C-level leadership of evolved organisations, where it is no longer an agenda of a CDO or CMO."
"The impact of digital ad-fraud now goes beyond diminishing the returns on marketing spends and can jeopardies the entire digital transformation journey hampering Brand Equity, Relevance and Positioning among other ramifications," Faisal added.
Key Takeaways:
Digital Commerce contributed more than half 51 percent of the total ad-fraud in India.  This being due to such organisations being digital only or primarily digital looking for goals through the customer life cycle of acquisition, engagement as well as retention.
Although, App Fraud contributes to over 85 percent of the total digital ad-fraud, the organisations should not ignore the web platform.  Web platforms are more susceptible to frauds as in several organisations the digital teams are primarily focusing on the app leaving the web space vulnerable.  Also, there are several Brand Safety issues specifically emanating from web like fake leads and keyword abuse.
As video is becoming increasingly the preferred medium of content, it is also attracting fraudsters to explore sophisticated fraud techniques to earn more on the premium advertising channel.  This is increasingly putting the brands at harm for Brand Safety as well as Relevance.
There is a need for digital brands as well as the traditional business model marketers to develop comprehensive O2O ad-fraud strategy as businesses continue to dilute their single channel positioning to omni-channel brands.
Businesses who have an ad-fraud solution in place are better equipped to have higher levels of customer engagements.  This is because they are able to contain abuse through their brand and serve only the most relevant things to their customers.
The report concludes projecting a 23 percent increase in the digital ad-fraud in 2019 with the same rising in domains of Banking and Fintech, Entertainment & Gaming (especially video based) and Healthcare and Pharma where the focus is on acquiring new customers while Digital Commerce will see fraud with respect to engagement and retention.