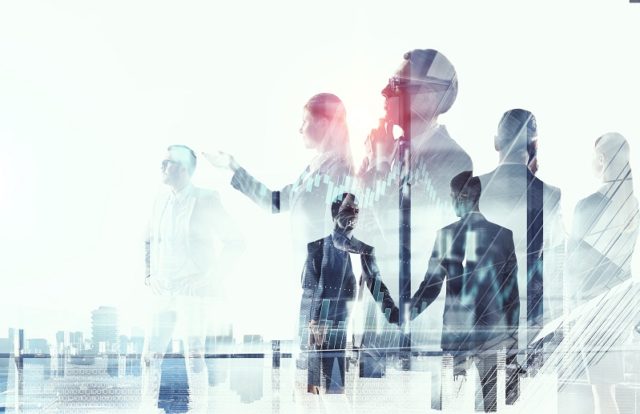 Enterprise cybersecurity and compliance company, Proofpoint, recently announced that it has entered into a definitive agreement to acquire ObserveIT in an all-cash deal for US$ 225 million. The California-based company stated that the new acquisition helps the company to bolster its enterprise cybersecurity portfolio and improve its data loss prevention (DLP) capabilities by using ObserveIT's technology.
Founded by Gabriel Friedlander and Avi Amos in 2007, ObserveIT designs a cyber defense system to prevent insider breaches within an organization. The company moved its control center to Boston after it was acquired by Bain Capital in 2013.
With an integrated suite of cloud-based solutions, Proofpoint helps global companies to prevent targeted threats, safeguard their data, and make their users more resilient against cyberattacks. The acquisition deal integrates Proofpoint's information classification and intelligence offerings with ObserveIT's endpoint and data risk analytics solutions. Proofpoint also intends to invest in ObserveIT's insider threat management solution.
Speaking on the new acquisition, Gary Steele, Chairman, and CEO of Proofpoint said, "Today's ObserveIT acquisition underscores Proofpoint's commitment to providing organizations with people-centric cybersecurity and compliance solutions that protect what matters: their people and the data they have access to, in a post-perimeter, cloud-first world."
"Proofpoint's leadership in people-centric cybersecurity, broader intelligence, and R&D resources are significant market differentiators and directly complement our ability to quickly detect insider threats and prevent critical information loss," said Mike McKee, ObserveIT CEO. "We are very excited to join the Proofpoint team and provide customers with even more powerful solutions to mitigate insider threats, decrease incident investigation time, and make sure users don't intentionally or accidentally send valuable, confidential information externally."
Recently, Proofpoint acquired Meta Networks, a technology expert in zero-trust network access (ZTNA), in a cash deal of around US$ 111 million and US$ 9 million in common stocks and options. The acquisition helps Proofpoint strengthen its cloud-based architecture and people-centric security platform.
Aimed to integrate Meta Networks' ZTNA technology with Proofpoint's cloud access security broker (CASB), the acquisition will offer comprehensive cloud access and advance security platform to customers. The acquisition of Meta Networks will also help Proofpoint in expanding its presence in the Israel region.