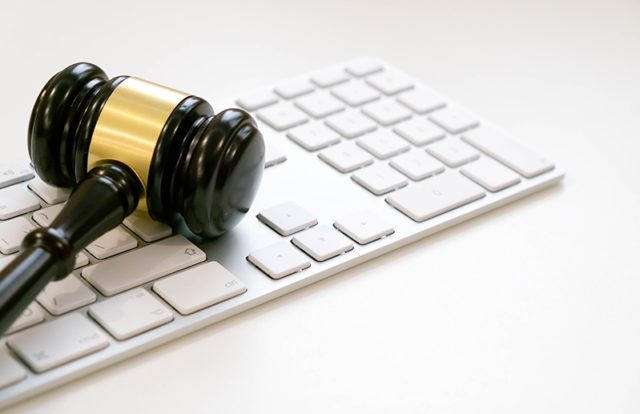 It seems that Russia wants to build its own Internet Firewall platform to monitor internet traffic in the country through government servers. The Russian government recently launched its controversial "Disconnect from the Internet" Law.
According to the reports, the new law allows the government the ability to disconnect the country from the global internet.
The law, which was officially approved by President Putin in May this year, requires all local Internet Service Providers (ISPs) to route internet traffic through the servers managed by the country's telecommunications watchdog Roskomnadzo. The servers act as kill-switches and disconnect Russia from external connections and re-routes internet traffic inside Russia's own internet space, which the government is referring to as a country-wide intranet named RuNet.
It's said that the government wanted to disconnect the country's cyberspace from the rest of the world in the event of a national emergency or foreign cyber threats. The government reportedly expended about 30 billion rubles (US$ 460,000,000) for its execution.
Experts from both political and security sectors opined that Russia's new law is an attempt to increase censorship and take greater control over information online.
In related news, Facebook stated that it is tightening its security for the 2020 U.S. elections after fresh signs of Russia meddling. The social media giant stated that it's taking down accounts involved in illicit activities and stepping up searching state-controlled media trying to manipulate American voters.
Facebook pledged to use a variety of security measures, including artificial intelligence, to counter Russian attackers or other online intruders who use misleading strategies and false information to meddle in the 2020 U.S. elections.
The new steps announced by Facebook include Fighting Foreign Interference, preventing inauthentic behavior, increasing transparency, labeling state-controlled media on their Page and in the Ad Library, preventing the spread of misinformation, and monitoring candidates' accounts, elected officials through Facebook Protect.