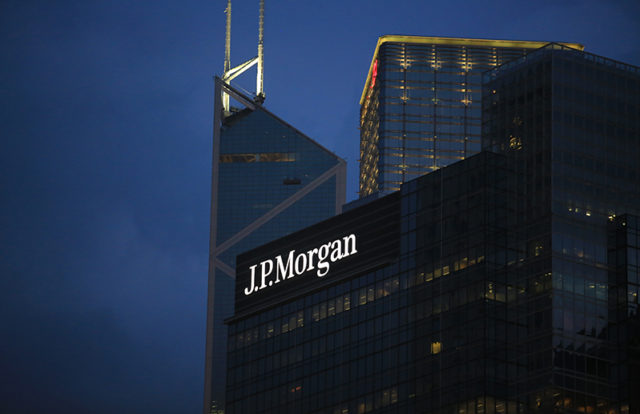 Andrei Tyurin, a Russian hacker, pleaded guilty in the Federal Court for being involved in the theft of more than 80 million clients' information of JPMorgan Chase & Co in 2014, making it one of the largest thefts of customer data in U.S. history. The hacker was also accused of stealing customer information from other banks, brokerage firms and financial companies in the U.S., including Fidelity Investments, E-Trade Financial, and Dow Jones & Co.
"Andrei Tyurin's extensive hacking campaign targeted major financial institutions, brokerage firms, news agencies, and other companies.  Ultimately, he gathered the customer data of more than 80 million victims, one of the largest thefts of U.S. customer data from a single financial institution in history.  With today's plea, Tyurin's global reign of computer intrusion is over and he faces significant time in a U.S. prison for his crimes," said Manhattan U.S. Attorney Geoffrey S. Berman.
According to the official statement, Tyurin will forfeit US$ 19 million and might face 15 to 20 years of the sentence. In total, Tyurin pleaded guilty for bank fraud, identity theft, computer intrusion, wire fraud, and illegal online gambling. Andrei Tyurin was extradited to New York from the Republic of Georgia last year for his involvement in the JPMorgan data breach.
In 2014, JPMorgan, the American multinational investment bank, reported a massive data theft that exposed more than 80 million customer records. The company reported that attackers compromised an employee's personal computer and went on to gain unauthorized access to the company's server. The bank declared that names, email and postal addresses, and phone numbers of account holders were compromised.
However, the account login credentials such as social security codes, PINs and passwords remained safe. The phishing attack was carried out in June, discovered in late July, and could not be stopped till the middle of August 2014. Prosecutors said that Tyurin was allegedly worked for Gery Shalon, an Israeli who's facing charges over the hack in a Manhattan federal court along with two other Israelis, Joshua Samuel Aaron, and Ziv Orenstein.