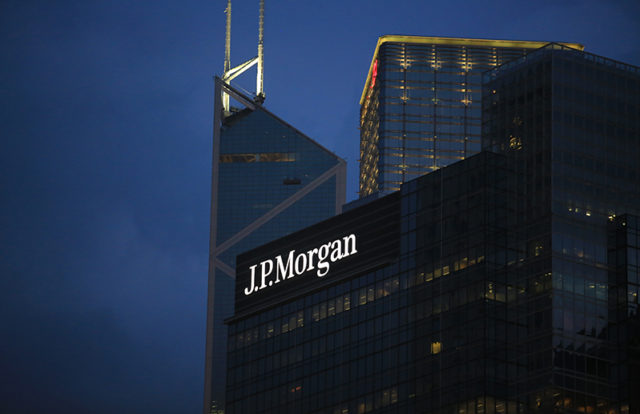 New York prosecutors announced that the country of Georgia handed over an alleged cyber criminal accused of breaking into JP Morgan in 2014 to the United States.
According to the indictment report, Russian citizen Andrei Tyurin was extradited to New York from the Republic of Georgia for his involvement in the JPMorgan's data breach. Tyurin was also charged for computer hacking, securities fraud, identity theft, and wire fraud in various companies. The other targeted companies include Fidelity Investments, Dow Jones & Co., E-Trade Financial Corp. and, Scottrade Financial Services Inc.
"Andrei Tyurin, a Russian national, is alleged to have participated in a global hacking campaign that targeted major financial institutions, brokerage firms, news agencies, and other companies," said Manhattan U.S. attorney Geoffrey Berman in remarks.
In 2014, the American multinational investment bank reported a massive data theft that exposed 76 million customer records. The company described that attackers compromised an employee's personal computer and went on to gain unauthorized access to the company's server.  The bank declared that names, email and postal addresses, and phone numbers of account holders were compromised. However, the account login credentials such as social security codes, PINs and passwords remained safe. The phishing attack was carried out in June, discovered in late July, and could not be stopped till the middle of August 2014.
Prosecutors said that Tyurin was allegedly worked for Gery Shalon, an Israeli who's facing charges over the hack in Manhattan federal court along with two other Israelis, Joshua Samuel Aaron, and Ziv Orenstein.
"Today's extradition marks a significant milestone for law enforcement in the fight against cyber intrusions targeting our critical financial institutions," said Berman.