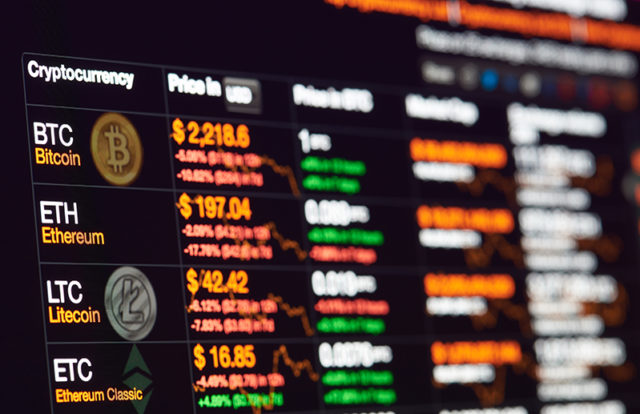 The Department of Financial Services (DFS) has authorized two stablecoins (price-stable cryptocurrencies) pegged to the U.S. Dollar. According to a statement from Financial Services Superintendent Maria T. Vullo, the approval has been granted to the Gemini dollar belonging to the Gemini Trust Company LLC and Paxos standard token from the Paxos Trust Company LLC.
"As the financial technology marketplace continues to evolve, New York is committed to fostering innovation while ensuring responsible growth.  These approvals demonstrate that companies can create change and strong standards of compliance within a strong state regulatory framework that safeguards regulated entities and protects consumers," Maria T. Vullo said.
Speaking on the sanction, Tyler Winklevoss, CEO at Gemini Trust Company, LCC said, "To date, there has been no trusted and regulated digital representation of the U.S. dollar on the blockchain. We are excited to bring the Gemini dollar to market, a stablecoin that combines the creditworthiness and price stability of the U.S. dollar with blockchain technology and the oversight of the NYDFS."
DFS stated that the approvals granted for stablecoins are subjected to strict conditions. As part of the conditions, the companies are required to apply New York's strong standards and regulations regarding anti-money laundering, anti-fraud, and consumer protection measures.
"This is a very exciting time and we thank the DFS and Superintendent Vullo," said Charles Cascarilla, CEO and co-founder of Paxos. "With Paxos Standard, we hope to enable a truly frictionless, global economy by offering a token that is stable, fast, redeemable, audited, and most importantly, approved and regulated. This is a digital asset that can be trusted."
In another cryptocurrency news, major cryptocurrency exchange Bittrex announced that it will delist the Bitcoin Gold (BTG) by mid-September, following the $18 million hack of the BTG network that began in May. Earlier this year, the hard fork cryptocurrency Bitcoin Gold suffered a double-spending hacking attack that managed to amass over $18 million worth of BTG coins taking control of more than 51 percent of the BTG hashrate in the process.