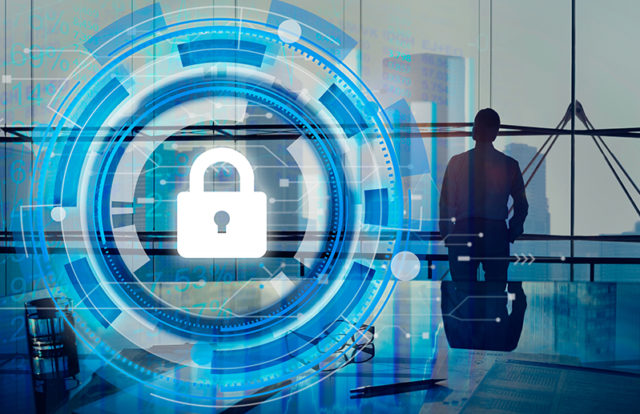 Cybersecurity research firm FireEye revealed that nearly 51 percent of organizations don't believe that they're capable of handling threats like cyberattacks or data breaches.
In its latest report, FireEye Cyber Trendscape Report 2020, FireEye stated that it surveyed over 800 CISOs and senior-level executives across North America, Europe, and Asia to help organizations scale their cybersecurity standards. The report discloses the present scenario of how CISOs across the world are thinking about the current cybersecurity landscape.
According to the report, only 49 percent of CISOs are confident that their organization could deal with security incidents or data breaches. Also, nearly 29 percent of organizations with cyber-attack response plans stated that they've not tested them for a year. However, 76 percent of firms stated that they're in a plan to increase their cybersecurity budget in 2020.
"The greatest number of U.S. participants (39 percent) indicated budgetary increase plans of 10 percent or more, followed by the UK (30 percent) and Korea (22 percent)," the report stated.
FireEye is a cybersecurity company that protects enterprises from the impact and consequences of cyber-attacks. In its latest security incident findings, the company discovered an undetected hacker group from Iran, that managed to steal travel and mobile data of individuals in the Middle East region.
According to FireEye, the Iranian group dubbed APT39, targeted several people in the Middle East, especially in the Gulf region. It's believed that the espionage group is allegedly providing information to the Iranian government. The researchers at FireEye stated that they had been tracking APT39 activities since 2014 to protect organizations from cyber incidents.
The researchers said the group uses phishing emails that target specific people and include malicious attachments or links resulting in a POWBAT infection. FireEye also observed that the group uses Persian language words in encrypting data. APT39's activities are reportedly focused on the telecommunications sector, the travel, and the IT industry, and allegedly represent Iran's potential global operational reach and how it collects key data.