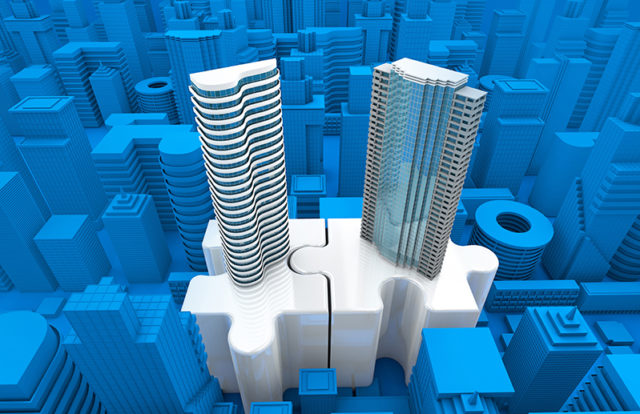 The enterprise cybersecurity and compliance company Proofpoint recently publicized about its definitive agreement to acquire Meta Networks, a technology expert in zero trust network access (ZTNA), in a cash deal of around $111 million and $9 million in common stocks and options. The latest agreement, which is expected to close in the second quarter of 2019, help Proofpoint strengthen its cloud-based architecture and people-centric security platform.
Aimed to integrate Meta Networks' ZTNA technology with Proofpoint's cloud access security broker (CASB), the acquisition will offer comprehensive cloud access and advance security platform to customers. The acquisition of Meta Networks will also help Proofpoint in expanding its presence in the Israel region.
Founded in 2016 by a group of cybersecurity experts, Meta Networks is a cloud-based startup that provides enterprise network for businesses globally. The company claims that its Network-as-a-Service (Naas) help enterprises connect people, applications, clouds, data centers, and offices to secure them with a software-defined perimeter.
Describing the latest acquisition, Gary Steele, the CEO of Proofpoint stated that, "As cyber-attacks primarily target people, and organizations continue to move their infrastructure to the cloud, the compromise of a single user all too often leads to a full enterprise breach. Limiting employee and contractor access to only authorized resources, rather than the entire corporate network, is a critical control in a people-centric security model. By combining Meta Networks' innovative zero trust network access technology with our people-centric security capabilities, Proofpoint will make it far simpler for enterprises to precisely control employee and contractor access to on-premises, cloud, and consumer applications. We are thrilled to welcome Meta Networks employees to the Proofpoint team."
"Protecting people and resources beyond the traditional perimeter is perhaps the most critical security requirement in the cloud era," said Etay Bogner, Founder and CEO of Meta Networks. "Together with Proofpoint, we will continue to realize a security vision that adapts to the way both threats and infrastructure are moving: to the cloud. Proofpoint is at the forefront of this transformation and we are very excited to become a part of an incredible team."
In its recent survey, Proofpoint revealed that threat actors are using previously stolen login credentials to launch brute-force attacks on high-profile cloud-based business systems that use multi-factor authentication (MFA). According to the research, hackers are using IMAP-based password spraying attacks to breach Microsoft Office 365 and G Suite accounts which are protected with multi-factor authentication. This technique allows malicious actors to perform credential stuffing attacks to compromise sensitive data.
In its six-month study on major cloud service tenants, the Proofpoint's Information Protection Research Team stated that they've found around one lakh unauthorized logins across millions of monitored cloud user-accounts. The study revealed that around 60% of all Microsoft Office 365 and G Suite tenants have been targeted using IMAP-based password-spraying attacks and approximately 25% of G Suite and Office 365 tenants were experienced a breach.