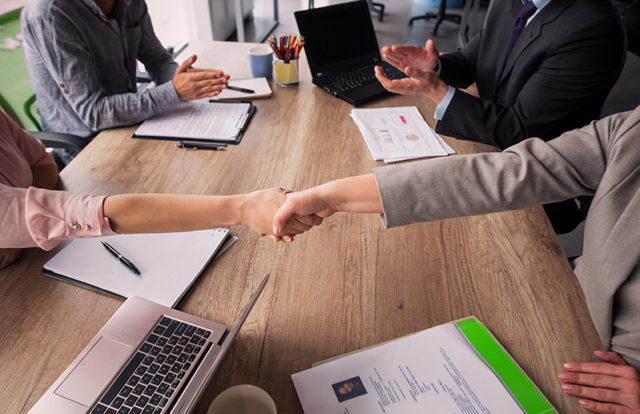 Canada based OpenText, is a leading content services provider and has announced the acquisition of Carbonite, a cloud-based data protection and cybersecurity solutions provider. This acquisition is valued at about US$1.42 billion, which includes debt obligations. As reported by Reuters, the deal is expected to close within 90 days with OpenText paying close to US$800 million (i.e. US$23 per share) in cash to Carbonite.
OpenText has already acquired EasyLink, GXS, ANX, Covisint, Recommind, Hightail, Catalyst and Liaison. These are all cloud-focused entities, and now adding Carbonite at the ninth spot consolidates its position in providing cloud security to its offerings in data-loss prevention and digital forensics services. However, the hidden motive of OpenText is to combine its various service offerings and create a single broad cloud platform that solves multiple business problems starting with content management services.
"This acquisition will further strengthen OpenText as a leader in cloud platforms, complete end-point security and protection, and will open a new route to connect with customers, through Carbonite's marquee SMB/prosumer channel and products," said Mark J. Barrenechea, CEO and CTO of OpenText, in a statement to Bizjournals. "We are very excited about the opportunities that Carbonite will bring, and I look forward to welcoming our new customers, partners and employees to OpenText."
Earlier this year, Carbonite itself had announced the acquisition of cybersecurity solutions provider Webroot in a cash deal of US$618.5 million. The alliance combined the cloud-based backup and recovery solutions together with cloud-based cybersecurity, which brought a new approach to endpoint data protection.
OpenText recently reported first-quarter revenue of US$74.4 million, or 27 cents a share, on revenue of US$696.9 million with about US$1 billion in cash. On the other hand, Carbonite reported third-quarter revenue of US$125.6 million and a net loss of US$14 million which probably prompted them for going ahead with the acquisition process.