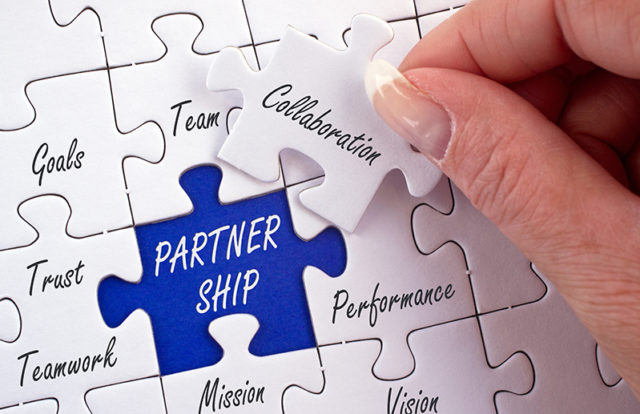 One of the mobile industry's first no-code mobile solutions platforms Appdome has partnered Vmware. With this partnership, Appdome will be available for VMware Workspace ONE, a new no-code solution that enables every enterprise to deliver Workspace ONE security, privacy and intelligent analytics capabilities in a single solution for any iOS or Android app out of the box.
The new service will enable enterprise customers to quickly and easily deliver the complete Workspace ONE SDK into any mobile app, with full support for all modern frameworks, push notifications and Wkwebview, plus advanced support for data encryption, data & video tunneling, DLP, mobile app security and more.
"VMWare's Workspace ONE is leading in the UEM market," said Tom Tovar, CEO of Appdome. "Our goal is to make it super easy for enterprise customers and app developers to adopt Workspace ONE and, without coding a thing, get the full benefit of all the services and capabilities that Workspace ONE has to offer inside Android and iOS apps."
Appdome for VMware Workspace ONE UEM also comes out of the box with support for VMWare's secure mobile ecosystem, including optional integrations to VMWare's secure browser, secure email, and secure document sharing. Just as important, Appdome for VMware Workspace ONE UEM allows enterprise customers to build WS1 Intelligence Analytics SDK and WS1 Privacy SDK into mobile apps, with no code or coding required.
"Customers need to manage a landscape of constantly changing security, privacy and supportability requirements, which is both costly to deal with and difficult to find the right expertise," said Evan Hurst, Director of Product Management at VMware. "By pairing the capabilities of the Workspace ONE Platform and SDK with Appdome's no-code integration platform for any mobile app, we can lower the cost and complexity of building enterprise-ready applications for our customers."