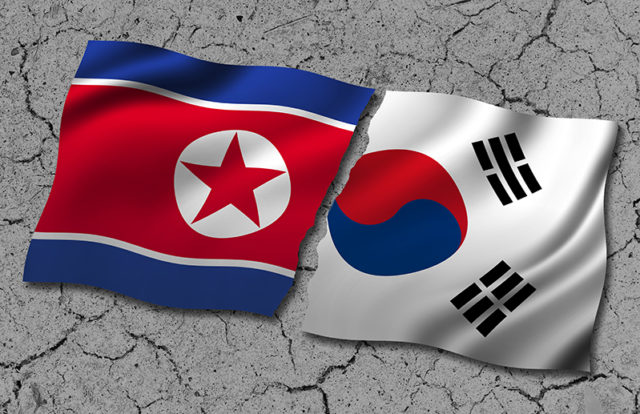 South Korea has alleged that North Korea hacked its Daewoo Shipbuilding & Marine Engineering Co Ltd and stole warship blueprints and unspecified submarines in April 2016. The investigative team hasn't revealed whether the hacked data was sensitive and classified in nature.
On October 31, Kyung Dae-soo of the main opposition Liberty Korea Party told Reuters "we are almost 100 percent certain that North Korean hackers were behind the hacking and stole the company's sensitive documents."
South Korean newspaper Dong-A Ilbo reported "About 60 classified military documents were among the 40,000 hacked from the world's biggest shipbuilder. The leaked documents contained information on construction technology, blueprints, weapons systems, and evaluations of the ships and submarines."
A division under South Korea's Ministry of Defense that monitors cybercrime-related activities uncovered the hacking incident after receiving a briefing about the investigation.
Meanwhile, Daewoo Shipbuilding is verifying the details of Kyung's remarks. Recently, North Korean hackers carried out a cyber attack in Taiwan and targeted the global SWIFT messaging system.
Earlier this month, South Korean lawmaker Rhee Cheol Hee had alleged that North Korean hackers had broken into the South's military network in September 2016, that contained a vast cache of highly classified military documents and sensitive data.
On Monday, North Korea reiterated that it had no role in the infamous 'WannaCry' ransomware that crippled computers worldwide including National Health Service (NHS) in England in May this year. It termed United Kingdom's accusations as a "wicked attempt" to further tighten international sanctions against Pyongyang.