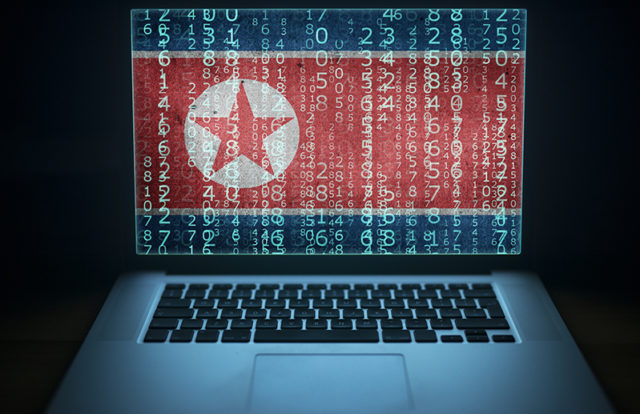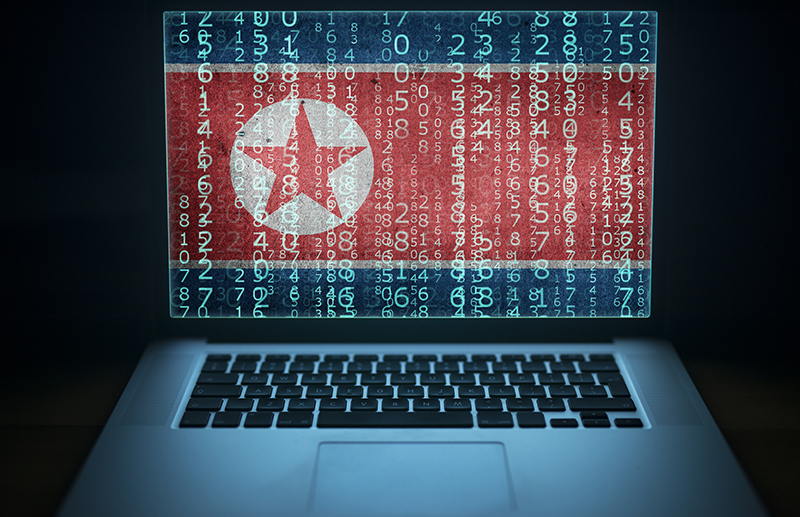 North Korean computer hackers have stolen a vast cache of highly classified military documents from South Korea involving its U.S. ally, a media report said on October 10, 2017.
South Korean lawmaker Rhee Cheol Hee told Chosun Ilbo that the hackers had broken into the South's military network in September 2016 and gained access to 235 gigabytes of sensitive data.
The daily quoted Rhee as saying that "Operational Plans 5015 and 3100" and a contingency plan contained the South Korean military's plan to remove the North Korean leader Kim Jong Un, referred to as the "decapitation strike" plan, were among the leaked documents.
"80 percent of the leaked documents that were compromised is yet to be identified", Rhee added.
According to the South Korean government, Pyongyang has a 6,800-strong unit of trained cyber-warfare specialists.
In May this year, the isolated country had reportedly hacked into Seoul's military intranet, but it wasn't revealed what was leaked.
Recently, the U.S. President Donald Trump had tweeted saying that diplomatic efforts with North Korea have consistently failed, adding that "only one thing will work".