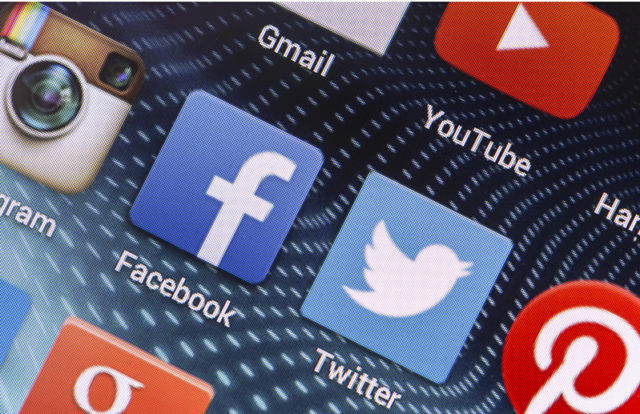 After being dismissive for almost a year, social media websites have finally acknowledged that Russia meddled in 2016 U.S. presidential elections. According to media reports, additional evidence of Russian activity on their services have been found during 2016 U.S. polls.
For instance, Facebook has claimed that a Russian group posted more than 80,000 times on its service between January 2015 to August 2017. Nearly 29 million Facebook users directly received its posts in their news feeds. The social networking company will disclose these numbers to the Senate Judiciary Committee on October 31, 2017.
Similarly, micro-blogging site Twitter plans to tell the committee that it has shut down 2,752 accounts linked to Russia's Internet Research Agency, which is known for promoting pro-Moscow messages. Twitter also said that Russia-linked accounts posted 1.4 million election-related tweets from September 2016 to November 2016, nearly half of them automated.
Search engine giant Google is also set to testify at three hearings as part of congressional investigation of Russia's meddling in the U.S. elections. Google mentioned in a blog that it found 18 YouTube channels hosting 1,108 videos with 43 hours of material, that got 309,000 views between June 2015 to November 2016.
After coming under constant pressure, all three firms have announced that they will verify identities of election-related ad buyers to ensure transparency.