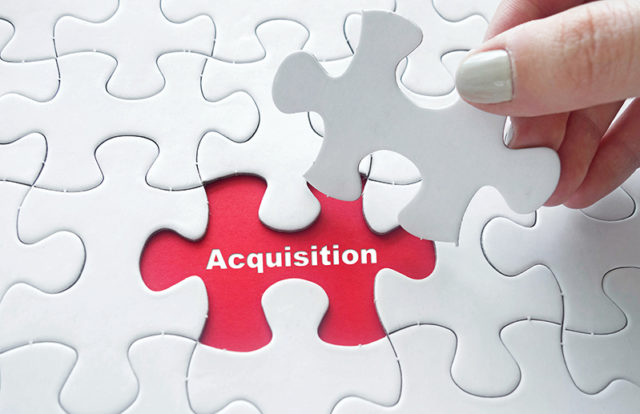 Germany's Continental, the world's second-biggest supplier to carmakers by sales is all set to acquire Israel-based Argus Cybersecurity, media reports claimed on October 30, 2017. However, neither Continental nor Argus has made any official announcement about acquisition deal.
According to Israeli media reports, Continental is in advanced stage of negotiations to acquire Argus between $300 million to $400 million. Earlier this month, Argus jointly launched a technology for delivering over-the-air vehicle software updates with the Continental subsidiary Elektrobit.
Meanwhile, contradictory to media reports, Argus spokeswoman was quoted saying as "this is not the first time such rumors have circulated and Argus does not comment on rumors or speculation."
Hannover-based Continental hasn't yet commented on these speculations.
Founded in 2013 by three veterans of Israeli Military Intelligence vaunted 8200 technology unit, Argus has raised $30 million. It is headquartered in Tel Aviv, with offices in Detroit, Silicon Valley, Stuttgart, and Tokyo.