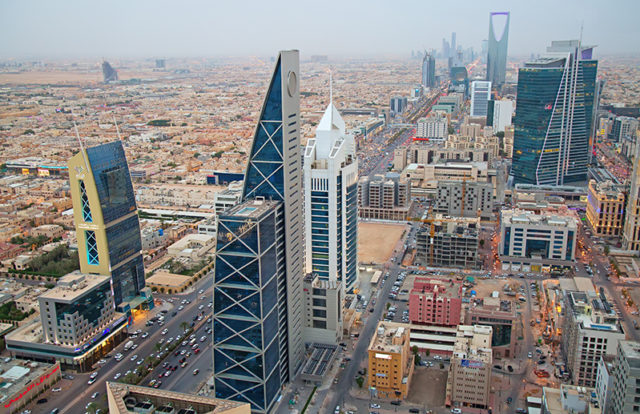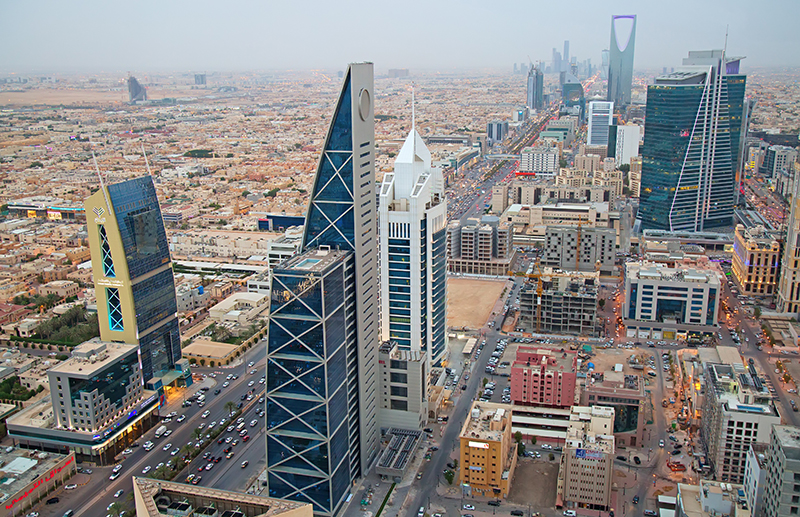 In an effort to strengthen and enhance its cybersecurity infrastructure, Saudi Arabia on October 31, 2017 established a new authority to combat cyber threats. Country's minister of state Dr Musaed al-Aiban has been appointed as the chairman of the board of directors, a royal decree announced by the Custodian of Two Holy Mosques King Salman said.
Members of the board of newly-set up National Cyber Security Authority (NCSA) will comprise of the head of state security, the head of general intelligence, the deputy interior minister and, assistant to the minister of defense, Saudi Press Agency reported.
"NCSA has been created to boost cyber security of the state, protect its vital interests, national security and sensitive infrastructure and it will be linked to the monarch", it reported.
While thanking the King and Crown Prince Muhammad Bin Salman, Al-Aiban said that the authority will give top priority to attract and hire qualified national cadres, build partnerships with public and private entities, and stimulate innovation and investment in cybersecurity to contribute for achieving a technological renaissance that serves the future of the Kingdom's national economy.
As Saudi Arabia has been a victim of frequent cyber attacks in the past, the NCSA will improve protection of networks, information technology systems, and data. In 2012, Saudi Aramco, the world's largest oil company was targeted by the Shamoon virus, a disk-erasing malware. In 2016, Saudi Arabia witnessed a slew of cyber attacks that had a huge impact on its government agencies and private sector companies.
In September this year, Saudi Arabia, which is believed to be one of the most vulnerable nations to cyber attacks, featured in the list of "Top 10 target countries", in a report led by an Israel-based multinational cybersecurity firm Check Point Software Technologies Ltd.