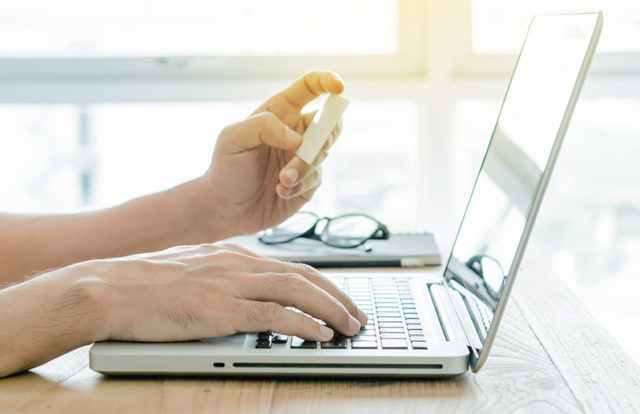 In an effort to provide a safe and secure experience for Internet and ecommerce users, the Bajaj Allianz General Insurance has come up with a cyber safe policy. It will be a first such initiative in India, as the policy enables netizens to buy insurance cover against cyber crimes including loss of funds to online fraud, identity theft, cyber stalking and extortion, phishing and malware attack, a news report said.
As per a report published in TOI, the policy can be purchased for a sum insured ranging from Rs 1 lakh ($1,548) to Rs 1 crore ($154,834). The firm has not revealed the premium schedule. The insurance will undertake transactions made using home devices or workplace devices except for those made at cyber cafes and suspected devices.
Apart from covering the financial losses, the insurance cover will also defend the policyholder by compensating the cost of legal defense, if a hacker posts controversial remarks on social media. Besides, it will also provide legal costs for proceeding against the perpetrator in cases such as stalking, phishing, and online frauds.
Tapan Singhel, MD & CEO of the company was quoted saying as "this cover is the first of its kind designed keeping in mind the changing risk profile of the consumer. A couple of decades ago the biggest risk was having your pocket picked. In this day and age covers against pickpockets do not help when the bigger risk is of cyber crime."
"In today's digital world, the amount of personal data being generated, transmitted, and stored on to various digital devices is growing. The critical nature of this data and the complexity of the systems that support its transmission and use have created a gamut of cyber risks."
Currently, the Indian cyber insurance market is valued at Rs 30 crore ($4.65 million) and provides protection under the corporate and institution cover purchased by the bank and is not available to individuals.