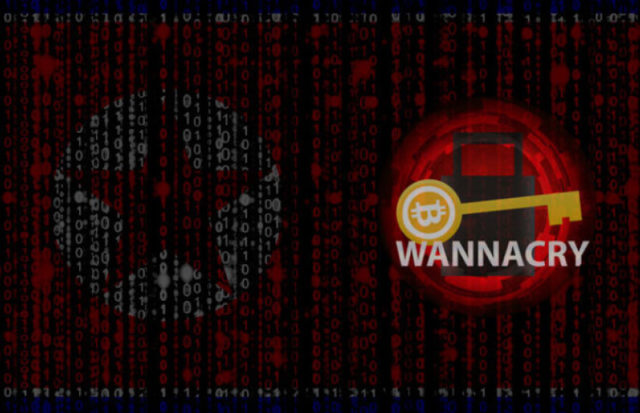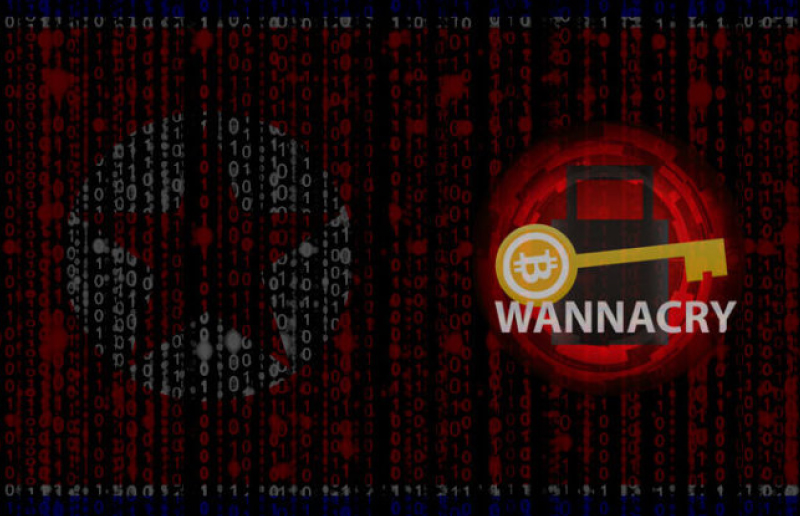 The United Kingdom on October 27, 2017 claimed that it believes that North Korea was behind the devastating 'WannaCry' cyber attack in May this year. WannaCry malware that led to havoc across the world did grievous temporary damage to the network security of Britain's National Health Service (NHS).
In a report on the attack, Britain's National Audit Office said "NHS systems were the worst impacted as more than 20,000 appointments including cancer treatments were cancelled, roughly 600 general practitioners. and ambulances were forced to divert from hospitals. Around 81 hospital groups across England out of the total number of 236 were infected.
It said WannaCry attack could have been prevented by the NHS had it followed basic IT security best practice.
Security Minister Ben Wallace told BBC Radio "North Korea was the state that we believe was involved in this worldwide attack on our systems."
"We can be as sure as possible – I can't obviously go into the detailed intelligence but it is widely believed 'quite strongly' in the community and across a number of countries that North Korea had taken this role."
"It's a salient lesson for us all that all of us, from individuals to governments to large organizations, have a role to play in maintaining the security of our networks."
In May, British National Cyber Security Centre (NCSC), a department of the Government Communications Headquarters (GCHQ) had said that APT Lazarus hacking group was behind the massive cyber attack.
Democratic People's Republic of Korea (DPRK) has been denying the allegations that linked Pyongyang with the ransomware WannaCry cyber attack, calling it 'ridiculous'.
Within a matter of days, WannaCry ransomware had infected more than 300,000 computers in 150 countries and demanded victims for ransoms starting at $300 to regain access to their machines.
23-year-old Marcus Hutchins, a British cybersecurity researcher, gained overnight fame with quick thinking in May when he helped curb the spread of the WannaCry ransomware attack that had crippled thousands of computers worldwide.