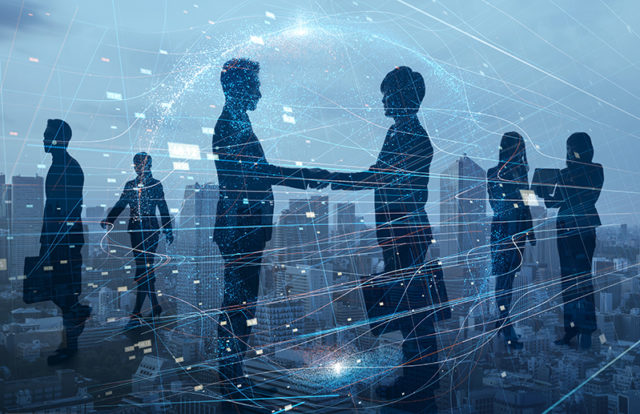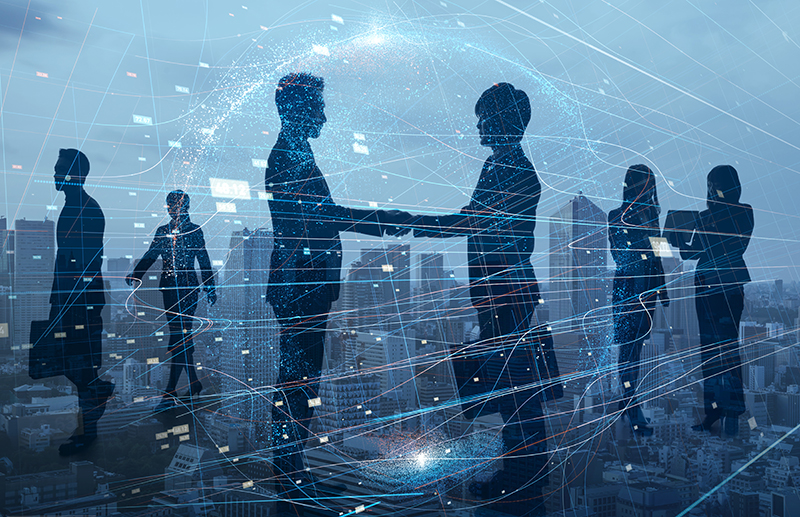 In one of the most strategic acquisitions in the Asia Pacific (APAC) region, Kroll, a global risk solutions provider based in New York, has acquired a Singapore-headquartered cybersecurity firm, RP Digital Security (RP-DS). This is a strategic move from Kroll's viewpoint since RP-DS has offices and clientele in Singapore, Hong Kong, and Indonesia. The latest acquisition would strengthen Kroll's foothold in the APAC region. RP Digital Security's founder Rob Phillips would take over as an Associate Managing Director (AMD) of Kroll's APAC Cyber Risk team.
Kroll, a division of Duff & Phelps, is a global solutions provider in investigations, risk mitigation, cybersecurity, incident response, and compliance solutions. It has a strong workforce of more than 3,500 employees based in 70 locations across the globe. Kroll mainly provided solutions in the U.S. and U.K. markets, however, a sudden rise in cyberattacks in Asia lead the company to venture into the APAC region.
RP Digital Security was founded in Singapore back in 2004. Its clientele has some of the biggest law firms, financial institutions and insurance companies located in and around Singapore, Hong Kong, and Indonesia. The company provides cybersecurity and computer forensic expertise for data breach, ransomware, email scams, and insider threat investigations.
Jason Smolanoff, Kroll's global practice leader said, "It's important for organizations to build resiliency against attacks, including a robust incident response plan and preparedness, ahead of a breach."
Commenting on cyberthreats, Phillips said,  "As organizations throughout APAC see increased exposure to cyberthreats while facing stricter legal requirements around data protection, it is important for companies to have a robust system in place."
Kroll also recently expanded its fraud and financial investigation expertise by onboarding Sherine Ebadi who joined the firm as an Associate Managing Director in the Business Intelligence and Investigations practice, based in Los Angeles. Ebadi previously served for 10 years as a special agent of the FBI. She is a decorated officer and has solved many high-profile cases involving embezzlement, public corruption, international bank fraud, money laundering, securities fraud, organized crime, and identity theft. To name a few Ebadi has also been recognized with the FBI Medal of Excellence, the FBI Excellent Performance Award and the U.S. Attorney's Award.