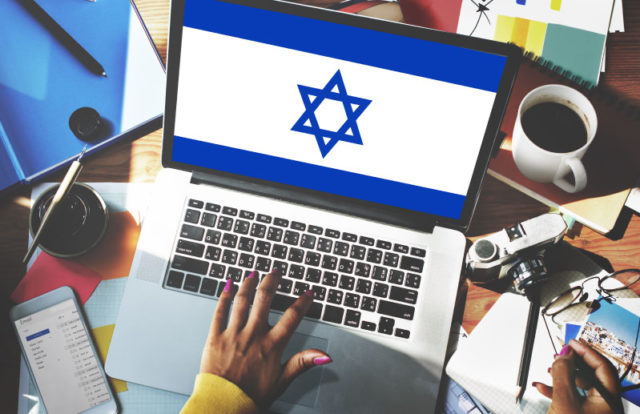 As per the IVC Research Center report, Israel has 436 cybersecurity companies operating across various verticals of development. IVC Research Center is a specialized entity that closely monitors the progress and development of Israel's tech industry.
Another supporting report published in the IVC Magazine's September 2019 issue, covers the exits of Israel's cybersecurity startups within a timeframe of 2013 to 2019. Cybersecurity exits, in other words, means the number of merger and acquisition deals and initial public offerings of shares. This cybersecurity exit totaled to US$11.3 billion for the recorded time span. The growth in the exits in the cybersecurity industry can be gauged from the fact that there were just three exits in 2013, which accounted to US$747 million, whereas, in 2019  saw a record of 23 exits that totaled to US$3.46 billion.
The exit costing has increased exponentially and so is the funding for Israeli cybersecurity companies during the same time period. Israeli cybersecurity startups have managed to attract funding of US$6.32 billion from investors across 594 deals. In 2013, the cybersecurity companies raised a total funding of US$240 million in 52 deals, whereas the number increased nearly six times by 2019 to US$1.88 billion in 75 deals, indicating the constant growth of capital in the subsequent funding rounds. This dollar amount raised is the highest for the 2013–2019 time period.
IVC's top three cybersecurity exits in the past five years include:
Tel Aviv has been touted as the cradle of cybersecurity startups and the scale at which the cybersecurity conference "Cybertech 2020" has been organized seconds this information. At the end of the month, Israel's Prime Minister Benjamin Netanyahu will address the audience in this conference. Companies and the Government of Israel along with delegations from the U.S., India, Germany, Spain, the U.K. and Japan shall actively participate and exchange notes on the cybersecurity front. Cybercrimes, incident response and real-life hacking simulations across different domains such as financial, communications and medical sectors are going to be focused upon.
This will also be a good opportunity for companies and organizations, including Israel's Mossad intelligence agency, the Israel Police, Check Point Software Technologies, CyberArk, IBM, Microsoft, FireEye and Elbit Systems, to showcase their cybersecurity services and product offerings.