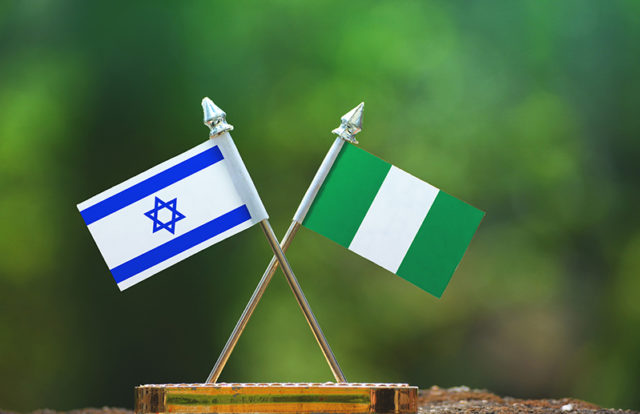 Nigeria and Israel are considering areas of partnership to implement measures for tackling cybercrimes. According to a media report, a team of three representatives from the Israeli Embassy visited   Professor U. G Danbatta, the Executive Vice Chairman and CEO of Nigerian Communications Commission (NCC) in Abuja. The delegation comprising Barnea Hassid, Director Africa Department II, West and Central Africa, Nadav D. Goren, Deputy Chief of Mission, and Florence Osuji, Senior Economic Officer discussed the areas of collaboration with U.G Danbatta.
While addressing the event, Professor Danbatta stated that the Commission will welcome any kind of alliance to mitigate cybercrime, security and privacy issues in the telecom ecosystem and online media database. Barnea Hassid, who led the delegation, announced that he's going to provide training to the NCC staff in the collaborative areas.
In January 2018, the Israeli government made a similar partnership with India when Israeli Prime Minister Benjamin Netanyahu visited the country. He and his Indian counterpart Narendra Modi shook hands on cybersecurity collaboration, which would include training, B2B assistance, and enablement of industrial summits to enhance skill development in the country.