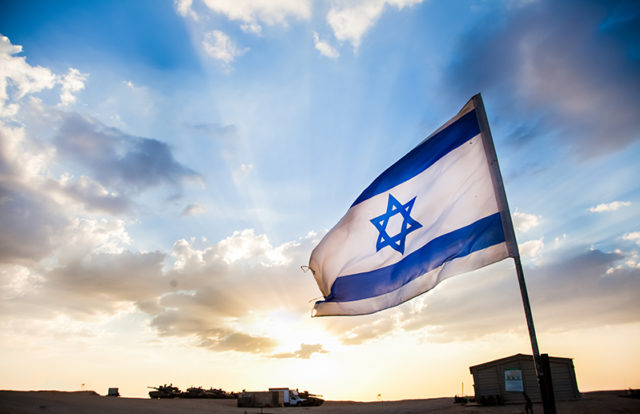 Israel's reputation as a cybersecurity force has attracted considerable attention from different countries, which are looking for strong cybersecurity associates. The country has entered into key partnerships with other countries in an effort to make the cyber world a safe place. The latest of the partnerships is the news of Polish power grid operator, Polskie Sieci Elektroenergetyczne's (PSE) with Israel Electric Corporation Limited to secure its energy sector. The deal resonates with the cybersecurity leader's tie-up with Canada in 2017. The Israel Electric Corporation (IEC) had partnered with the Canadian Hydro-Quebec utility to boost the security of their grid infrastructure.
Eryk Klossowski, Chief Executive at PSE, commented on its partnership with Israel, "We gain an experienced partner, effective in fighting cybercrime. This is extremely important at a time when cybercriminals and cyber-terrorists develop cooperation among themselves and create more and more advanced tools of attacks."
On his first visit to India in January 2018, Israeli Prime Minister Benjamin Netanyahu and his Indian counterpart Narendra Modi shook hands on cybersecurity collaboration, which would include training, B2B assistance, and enablement of industrial summits to enhance skill development in the country.
With countries becoming more alert on the cybersecurity threats in the energy and telecommunications sectors among other domains, they are showing more interest in collaborations with expert nations who can provide a robust infrastructure to help them raise their cybersecurity standards. Israel collaborates with U.S. on the cybersecurity arena, even though the countries have strained relations on other fronts. Off late the near east country has been showing interest in exploring the Chinese information security market too.