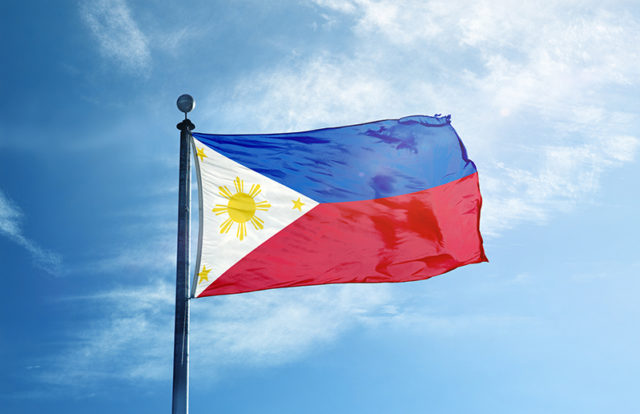 Following the footsteps of South Korea, Philippines has also announced drafting of rules to regulate usage of cryptocurrency in the country. The directive will include launch and registration of cryptocurrencies, along with standard rules on cybersecurity of cryptocurrency markets, and qualification of cryptocurrency issuers. The law will also cover the details of officials and the technology used and financial literacy of investors too.
Emilio Aquino, SEC commissioner in charge of enforcement and investor protection, commented, "We need to act because initial coin offerings (ICOs) are sprouting especially in 2017. We want to come up with our own set of regulations. "You have to be extra careful how investors in this new space are protected."
Recently, Japan has been in news for losing nearly $530 million in the Coincheck cyber-attack. This is being considered the biggest cryptocurrency heist till date. The increased cryptocurrency cyber heists have raised concerns among nations on the safety of blockchain and similar ledger technologies. The shaky reputation of ICOs is also a cause of concern with incidents of scamming investors coming to light. A few countries such as China and South Korea have debarred ICOs and closed down local trading platforms. Recently Dallas-based Arise Bank came under Securities and Exchange Commission's scanner for raising unregistered investments through its cryptocurrency AriseCoin'.
In order to create a collaborated platform against increasing cyber attacks, this year's World Economic Forum at Davos launched a new Global Centre for Cybersecurity.