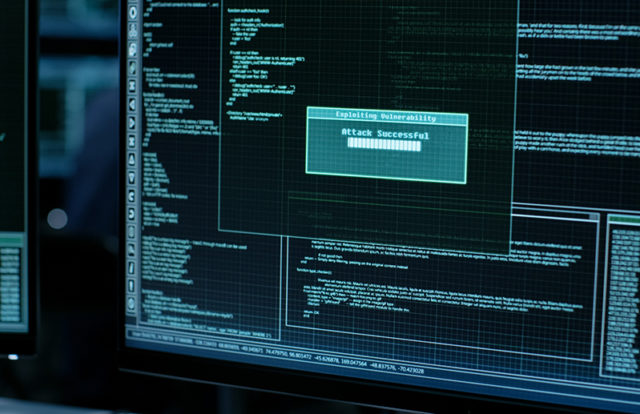 Japanese cryptocurrency exchange Coincheck lost 58 billion yen ($530 million) in what has dubbed as biggest cryptocurrency heist ever recorded. On Friday, the website halted sales and withdrawals of the currency NEM, and later extended restrictions to other cryptocurrencies except Bitcoin. According to Kyodo News service, Koichiro Wada, President of Coincheck, made a public statement apologizing to the customers, and stated that that company may seek financial assistance.
Meanwhile, Japan's finance regulator Financial Services Agency instructed the company to improve its operations and to submit an incident report by February 13, where the company would highlight the preventive measures adopted by it to prevent any further incidents. The regulator may also conduct an onsite inspection for the same.
Coincheck has assured that it would return about 90 percent with internal funds, but hasn't released a scheduled date. The regulator is yet to confirm whether the company has sufficient funds for reimbursement processes.
According to a Reuters report, "The NEM coins were stored in a "hot wallet" instead of the more secure "cold wallet", outside the internet (…) It also does not use an extra layer of security known as a multi-signature system."
"It's been long said that cryptocurrencies are a solid system but cryptocurrency exchanges are not," said Makoto Sakuma, research fellow at NLI Research Institute to Reuters. "This incident showed that the problem has not been solved at all. If Coincheck screws up its crisis management, that could deal a blow to the current cryptocurrency fever."
Following the incident, the price of NEM fell from $1.01 to $0.78, though it "reached $0.97 by Monday" suggested CoinMarketCap.
The incident highlights the volatile state of handling cryptocurrencies and underscores security and regulatory concerns around this latest global boon. "In 2014, Tokyo-based Mt. Gox, which once handled 80 percent of the world's bitcoin trades, filed for bankruptcy after losing around half a billion dollars worth of bitcoins. More recently, South Korean cryptocurrency exchange Youbit last month shut down and filed for bankruptcy after being hacked twice last year," states a report in CNBC.