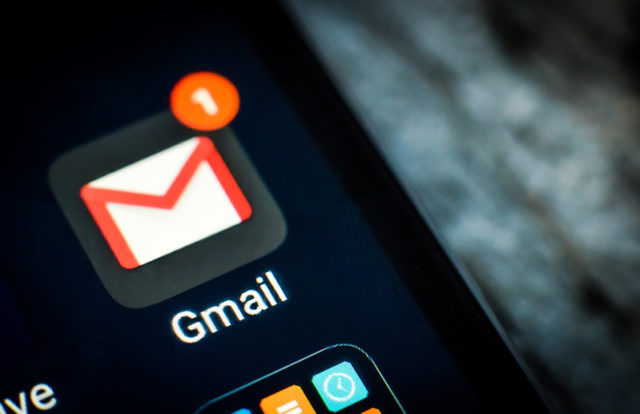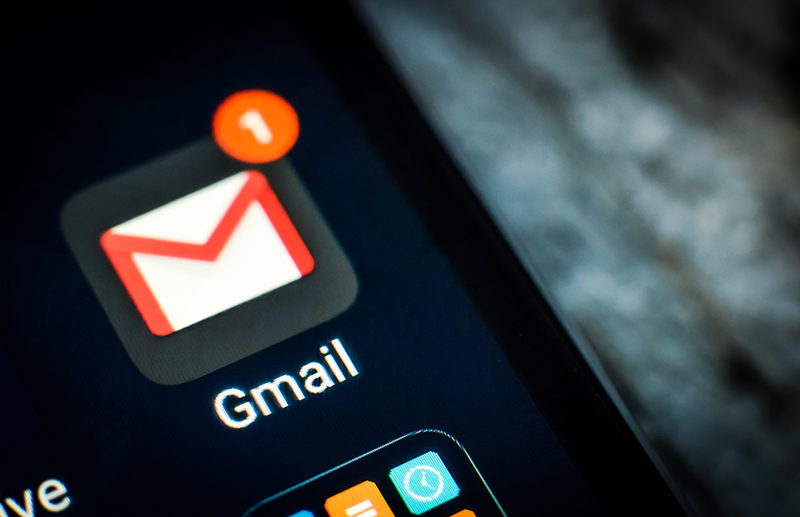 Google Mail users have been warned about a new Google Mail feature which could be leveraged by hackers to carry out a phishing scam.
According to the intelligence report issued by DHS, obtained by ABC News, The Department of Homeland Security (DHS) warned Gmail users about the potential threats with the new Gmail feature – Confidential Email.
In April, the company unveiled its updated Gmail design that provides a new user interface, the ability to snooze a message, auto-generated smart replies, and Confidential Email option.
The Confidential Email feature allows users to access the content via a link, prevent the content from forwarding, copying, downloading or printing, and set an expiration date for confidential emails. But according to the DHS, the feature "presents an opportunity for malicious cyber actors to mimic the e-mail message and phish unwary users,".
"We have reached out to Google to inform them of intelligence relevant to their services and to partner to improve our mutual interests in cybersecurity," Lesley Fulop, a Department of Homeland Security spokeswoman, told ABC News.
"The tech giant is committed to protecting the security of users' personal information and hence, had created "machine learning" algorithms to detect potential phishing scams that cyber criminals carry out," stated by Google spokesman Brooks Hocog.