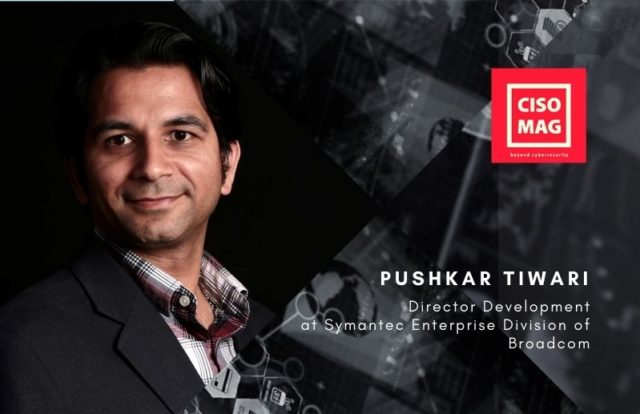 After Thanksgiving, the working class, especially the IT workforce, CISOs and CIOs, would have loved to sit back and sip on hot chocolate during the holiday season. After all, the COVID-19 pandemic stretched their resources beyond imagination as they worked around the clock to secure remote workforce and support business continuity plans. But this was a distant dream! There was a ticking time bomb waiting to explode, and when it did, forget hot chocolate, the cybersecurity industry found itself in a hot mess with SolarWinds.
The SolarWinds attack was discovered in mid-December last year and has since been in the news showcasing the extent of damages it has caused. The gravity of the situation seemed low at the beginning, with tech companies like Microsoft and FireEye claiming they had devised a "Killswitch" for the hack. But soon, the can of worms was opened when the White House issued an official statement accepting that multiple Federal Agencies were targeted in the hack. The situation got messier when Microsoft and Malwarebytes issued statements of compromise on how their source code was accessed in the attack.
Questions were left unanswered. So, we decided to bring you definitive answers to your what, when, why, and how of the SolarWinds hack. In a fireside chat with Mihir Bagwe,Tech Writer at CISO MAG, Pushkar Tiwari, Director Development at Symantec Enterprise Division of Broadcom Inc., unfolds the entire episode. Tiwari has closely followed and analyzed the modus operandi of the hack.
He has been leading Data Loss Prevention (DLP) and Cloud Access Security Broker (CASB) solutions in his current role and has more than 15 years of experience in cybersecurity and enterprise software.
Edited excerpts from the interview follow: