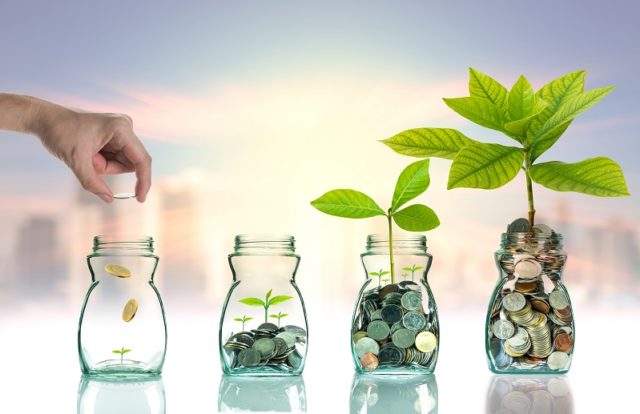 Rubrik, a cloud data management startup, recently raised $261 million in a Series E funding round led by Bain Capital Ventures along with the existing investors Lightspeed Venture Partners, Greylock Partners, Khosla Ventures, and IVP. The California-based startup stated the new investment will be used for corporate purposes, future innovation, and to support the launch of its new products and services.
Founded in 2014 by Arvind Jain, Arvind Nithrakashyap, Bipul Sinha, and Soham Mazumda, Rubrik helps enterprises to protect and manage their data across private and public clouds with its cloud data management platform.
Rubrik provides live data access to enterprises for recovery and application development by combining enterprise data management with web-scale IT. The company claims that most organizations rely on its Polaris SaaS platform to combine data for security, governance, and compliance. Rubrik holds a wide range of business partners including Microsoft, Cisco, AWS, SAP, Nutanix, Oracle, VMware, Google Cloud, and Pure Storage.
Speaking on the new investment Bipul Sinha, Co-founder and CEO at Rubrik said, "Our previous fundraising in 2017 was focused on global expansion and increasing our reach into the enterprise market. Now, with thousands of customers around the world, industry-leading customer satisfaction ratings, and numerous analyst and industry awards, we have customers asking us to solve new challenges. This new capital will speed the introduction of exciting new products in 2019 that will solve those customer challenges and significantly expand our strategic footprint in the enterprise."
"Rubrik has won the trust and loyalty of large enterprise customers around the globe by offering a simple and reliable solution that solves the challenge of protecting and managing data in a hybrid cloud world. When we met Bipul, we were instantly impressed with his vision as well as the skill and tenacity of his team. Given my experience leading the largest enterprise data protection company, we are confident that Rubrik is positioned to win and be the market leader in enterprise cloud data management," said Enrique Salem, Partner at Bain Capital Ventures.