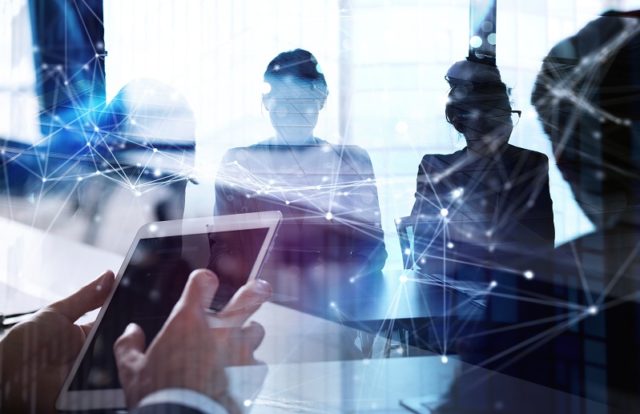 ECS, a cloud and cybersecurity solutions provider, recently announced that it's entering into a partnership with Elastic, an enterprise search engine company. The new alliance enables ECS to leverage Elastic's technology to enhance the security, reliability, and speed of its big data solutions. The integration of the ECS and Elastic technology solutions will improve the security and enable machine learning for customers across federal civilian, defense, and commercial sectors.
ECS helps enterprises with its advanced services in the cloud, cybersecurity, artificial intelligence, IT modernization, and engineering segments. The U.S. based company claims that it has a collaborative approach in resolving critical issues in public and private sector, defense, intelligence, and commercial industries across the country.
Elastic provides technology solutions for powering search functions and is the creator of the Elastic Stack, (that's Elasticsearch, Kibana, Beats, and Logstash) a group of open source products intended to help users explore data regardless of format and source. The company claims that its software suite embedded with self-managed and SaaS offerings enables users to search in real-time, logging, security, analytics, and visualization of data.
"Given ECS' early and continued adoption of machine learning, our partnership with Elastic is a natural fit," said Aaron Faulkner, vice president of cybersecurity and manager of the ECS Cyber Center of Excellence. "Our data scientists, cybersecurity analysts, and systems engineers are leveraging Elastic's open-source technology in ways that change how our customers use and act on data."
"Elastic is powering the next generation of capabilities for search, monitoring, and analysis across virtually every vertical of government, defense, academia, industry, and critical infrastructure," said George Wilson, president of ECS. "As our customers are seeking an ever-greater return on their investments, they have fully embraced open source technologies to deliver value, lower their cost of solutions, and chip away at decades of vendor lock-in. We are excited to partner with Elastic and contribute to the vibrant open source community."