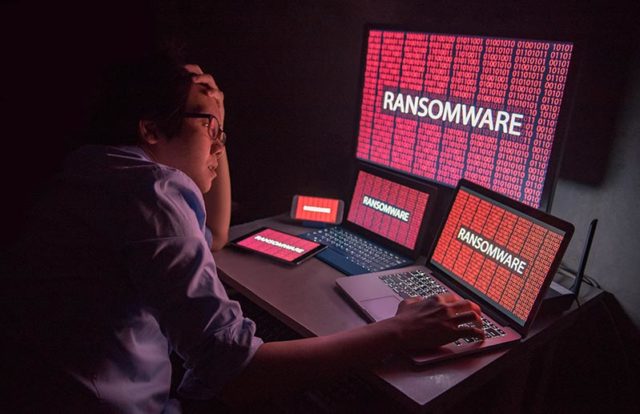 The Government of Nunavut is the latest victim of a sophisticated ransomware attack. In an official statement, the Premier of Nunavut, Joe Savikataaq, stated he noticed a new and advanced type of ransomware that affected their network systems across the territory on November 2, 2019.
The attack encrypted individual files on various servers and workstations impacting all government online services. "All government services requiring access to electronic information stored on the Government of Nunavut (GN) network are impacted, except Qulliq Energy Corporation," said Savikataaq.
"I want to assure Nunavummiut (citizens of Nunavut) that we are working non-stop to resolve this issue. Essential services will not be impacted and the GN will continue to operate while we work through this issue. There will likely be some delays as we get back online, and I thank everyone for their patience and understanding," Savikataaq added.
The officials from the government stated that there is no information as of now about the loss of personal information or data breach. The state departments are implementing emergency plans to restore electronic data services related to health, family services, education, justice, and finance.
Multiple governments have fallen victim to ransomware attacks in recent times. In July this year, Louisiana declared a state of emergency after a wave of ransomware attacks hit school districts. The incident affected school systems in Sabine, Morehouse, and Ouachita parishes in North Louisiana. The attack infected the school's computer and network systems with ransomware. The Emergency Declaration allows Louisiana's cybersecurity experts to assist local governments in securing their network systems.
Recently, the Texas Department of Information Resources (DIR) revealed that around 23 Local Government Organizations in Texas have been hit with a ransomware attack. "On the morning of August 16, 2019, more than 20 entities in Texas reported a ransomware attack.  The majority of these entities were smaller local governments," the DIR said in a statement. "The State of Texas systems and networks have not been impacted. It appears all entities that were actually or potentially impacted have been identified and notified."