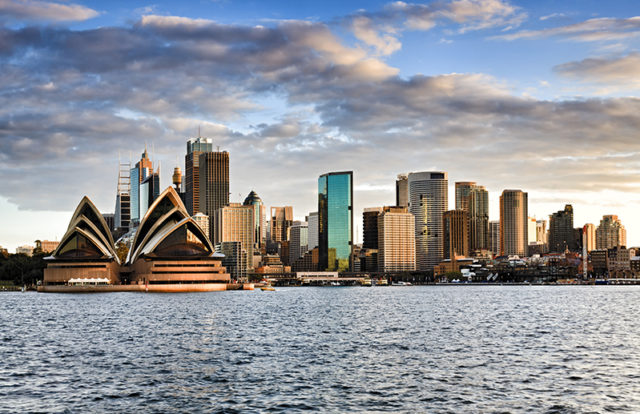 The Australian government recently announced that it's going to spend AU$8.5 million to create a national freight data hub. The government stated the new data hub helps businesses and governments make better operational decisions.
"A well-designed hub will improve access to and sharing of valuable freight location and performance data," said Michael McCormack, the Deputy Prime Minister of Australia.
The funding will be divided into two parts, in which AU$5.2 million will be allocated for designing the national freight data hub, including arrangements for data protection, data collection, confidentiality, dissemination, and hosting. And the remaining AU$3.3 million will be used to establish a freight data exchange pilot.
The government also released a discussion paper to seek views on the design of the hub, including what datasets should be collected and how the data should be shared. Cybersecurity and the protection of commercial in confidence material are considered as high priorities to the government.
"The protection and confidentiality of data is a key concern of stakeholders that could inhibit participation in the Hub, therefore lessening the potential network-wide benefits. Sharing of freight data is also hampered by inconsistent and disparate approaches, such as data that cannot be compared across supply chains or states," the announcement stated.
Earlier, the government of Australia launched several Joint Cyber Security Centers (JCSC) to promote cybersecurity across the government, business, and academia. The facilities are a part of the government's $47 million JCSC program that bridges the security gap between several public and private companies in sectors such as defense, finance, transport, energy, health, mining, and education.
In July this year, Australia established a new cybersecurity node in a bid to drive innovation and harness cybersecurity talent in the region. The New South Wales government and AustCyber have jointly launched the NSW Cyber Security Innovation Node at the harbor city's Joint Cyber Security Centre. Announced in 2018, the new information security hub will form a part of a series of nodes backed across Victoria, the ACT, Western Australia, South Australia and Tasmania, and will be coordinated by the NSW Cyber Security Network, which is backed by the NSW Government and universities, and aligned with AustCyber's national agenda of sector growth.