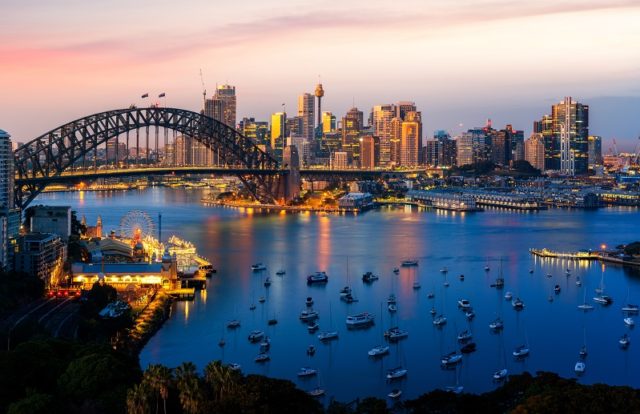 In a bid to drive cybersecurity innovation and harness cybersecurity talent in the region, the New South Wales government and AustCyber have jointly launched the NSW Cyber Security Innovation Node at the harbor city's Joint Cyber Security Centre. Announced in 2018, the new information security hub will form a part of a series of nodes backed across Victoria, the ACT, Western Australia, South Australia and Tasmania, and will be coordinated by the NSW Cyber Security Network, which is backed by the NSW Government and universities and aligned with AustCyber's national agenda of sector growth.
"This new node in Sydney, backed by AustCyber and the New South Wales (NSW) state government, will bring together startups, corporations, universities, researchers and government agencies to share expertise and create new ideas," said Karen Andrews, the federal minister for industry, science and technology.
"The government is determined to reap the rewards of the rapidly growing global cybersecurity market which is expected to be worth 250 billion U.S. dollars by 2026," Andrews said, "We want to generate more investment and more jobs for Australians."
The government of Australia has launched several Joint Cyber Security Centers (JCSC) in the region to promote cybersecurity  across government, business, and academia. The facilities are a part of the government's $47 million JCSC program that bridges the gap between several public and private companies in sectors such as defense, finance, transport, energy, health, mining, and education. The recent one launched in Adelaide, South Australia, and another facility in Perth.
The Centers provide a unique offering to the South Australian community with AustCyber (the Australian Cyber Security Growth Network), locating a Cyber Security Innovation Node within the JCSC. The facilities strengthen the cybersecurity infrastructure of the country and will also be involved in sharing sensitive information, including actionable cyber threat intelligence among myriad bodies in both public and private spaces.