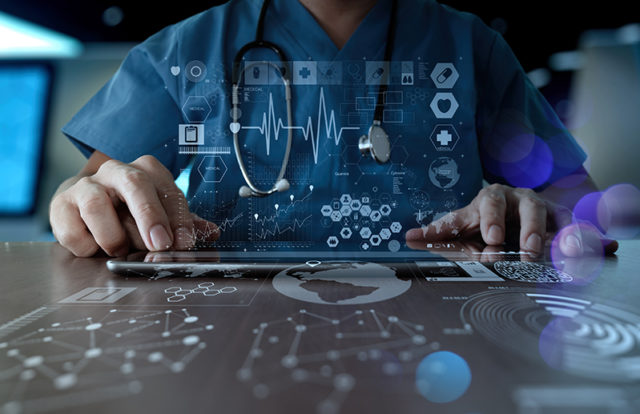 Multiple hospitals and health service providers from the U.S. and Australia were forced to shut down some of their operations after being hit by ransomware attacks.
According to an official statement, the attack affected and disrupted the IT systems of the DCH Regional Medical Center, Northport Medical Center, and Fayette Medical Center from West Alabama's Tuscaloosa, Northport, and Fayette.
"A criminal is limiting our ability to use our computer systems in exchange for an as-yet-unknown payment," said DCH Health System. "We will continue to divert any new admissions, other than those that are critical, to other facilities."
The Victorian Government stated that seven hospitals and health services from south-west Victoria and Gippsland have lost access to their IT systems and went into manual operations.
The affected hospitals are turning away new patients and even canceling some surgeries. The government authorities stated that they're working with the impacted health services and cybersecurity professionals to investigate the incident.
Describing the unknown hackers as "sophisticated cybercriminals," the Victorian Government clarified that there is no sign of patients' data breach as of now.
"The cyber incident, which was uncovered on Monday, has blocked access to several systems by the infiltration of ransomware, including financial management," a spokesperson from the Victorian government said in an official statement.
"Hospitals have isolated and disconnected a number of systems such as the internet to quarantine the infection. The priority is to fix all affected systems and prevent any further compromise. This isolation has led to the shutdown of some patient record, booking and management systems, which may impact on patient contact and scheduling. Where practical, hospitals are reverting to manual systems to maintain their services," the statement added.
Healthcare organizations have become an easy target for attackers, as they hold sensitive information of their patients.
In a recent ransomware attack, Protected Health Information of more than 300,000 patients of the physician group named Premier Family Medical at Utah was compromised. The group confirmed that it suffered a ransomware attack but didn't disclose the number of patients affected in the attack.
According to the official statement, the incident occurred on July 8, 2019, and barred access to patients' data and other network systems. The physician group stated that it notified law enforcement authorities about the attack and appointed a technical team to investigate the issue and regain access to its systems and patient data.