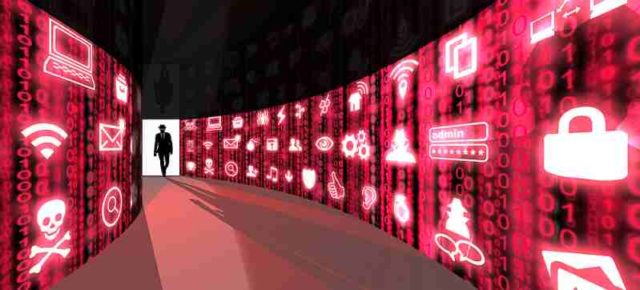 Threat intelligence platform provider Anomali recently announced a strategic partnership with cybersecurity firm Symantec Corp. to meet global demand for threat intelligence-driven solutions.
Anomali helps organizations find and respond to cyber threats. The US-based cybersecurity company notifies organizations against cyber actors and other distrustful activities on their networks through internal security monitoring programs.
The new partnership establishes a platform for sharing information on cyber threats and focuses on enhancing the methods of dealing with cyber threats. The alliance also expands the availability of threat data, information, and intelligence to drive effective cybersecurity decisions.
Commenting on the new alliance, Anomali CEO Hugh Njemanze, said, "Threat actors frequently know all about their victims' networks, whereas their targets often know very little about their attackers. This situation has given adversaries an unfair advantage. Our partnership with Symantec delivers an entirely new layer of intelligence to a wider set of customers, giving them a deeper understanding of the varied threats, they are up against."
"Symantec's industry standing as a cybersecurity leader is recognized around the world, as its solutions protect a variety of environments – from enterprises, to government agencies, to consumer devices," said Adam Bromwich, SVP & GM, Endpoint Solutions, Symantec. "By partnering with Anomali, our customer base will have access, via the Anomali technology, to the same tools and actor intelligence Symantec's threat experts use every day to uncover targeted and advanced attacks."
Anomali stated that it's developing more than 250 products and services that integrate with Symantec's Integrated Cyber Defense (ICD) Platform. Symantec's ICD combines cloud and on-premises security across endpoints, networks, email, and cloud protecting organizations against evolving cyber threats.
Symantec, better known for its Norton Security software suite, partnered with more than 120 companies to drive down the cost and complexity of cybersecurity. The California-based company stated it had forged partnerships with major players like AWS, Box, IBM Security, Microsoft, Oracle, ServiceNow, and Splunk, as well as dozens of other technology innovators. The company stated the acquisitions reinforce the company's leadership in cybersecurity.