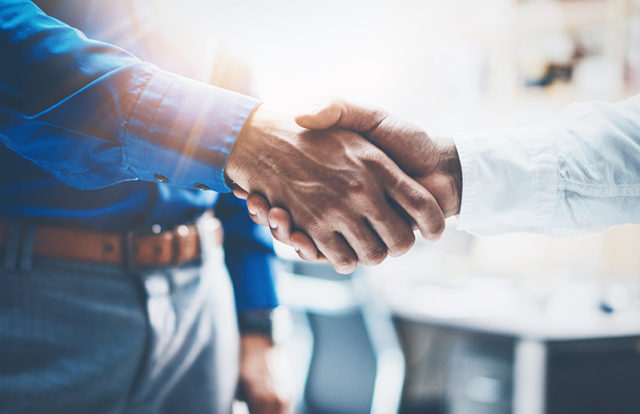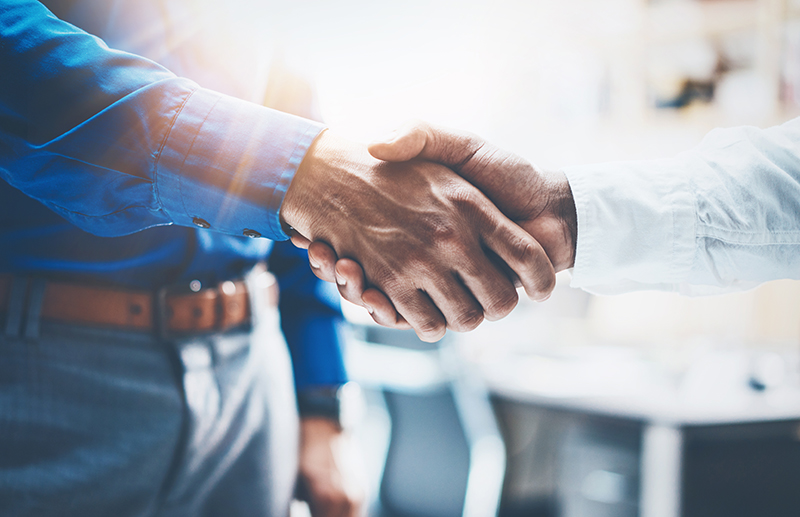 Saudi Telecom Company (STC) recently joined hands with threat intelligence platform provider Anomali to boost cybersecurity. STC stated that the new collaboration establishes a platform for sharing information on cyber threats and focuses on enhancing the methods of dealing with cyber threats within the STC Group.
"Through bilateral agreements with specialized companies, our aim is to continue enhancing cybersecurity in the STC Group in order to protect customer data. The agreements will help in analyzing cyber data for information of cyber-threats via interactive platforms at the right time," said Yasser Alswailem, cybersecurity general manager.
Anomali helps organizations find and respond to cyber threats. The US-based cybersecurity company notifies organizations against cyber actors and other distrustful activities on their networks through internal security monitoring programs. The partnership enables the STC group to use the latest technologies in cybersecurity with high-quality information on sources of threats and cyberattacks, providing an early alarm system for any possible cyber incidents.
On March 21, 2018, Anomali partnered with the National Health Information Sharing and Analysis Center to raise the security standards for data sharing processes in the healthcare industry. NH-ISAC is a healthcare global community for collaborating and spreading best practices. The council informs and helps its members in the application of physical and cyber threat intelligence to adopt threat mitigation practices. Members of NH-ISAC include hospitals, healthcare insurance payers, pharmaceutical and biotech manufacturers, medical device manufacturers, laboratories and diagnostic centers, ambulatory providers, and more.
Anomali provides the infrastructure and tools to the NH-ISAC, therefore, their partnership is expected to strengthen cybersecurity measures for the healthcare domain. The CEO of Anomali Hugh Njemanze commented on the partnership, "One organization's threat detection is the next organization's prevention. We are pleased to support the NH-ISAC mission to secure the nation's critical healthcare infrastructure and help members better share intelligence and respond to threats."