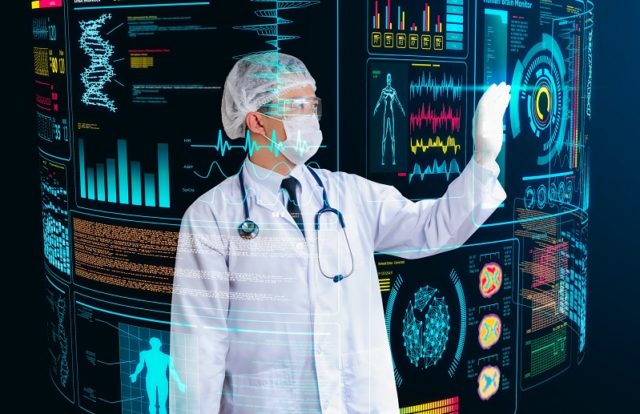 More than 169 million people lost their health records in healthcare data breaches over the past decade, a joint study from Michigan State University and Johns Hopkins University revealed.
The study, which got published in the medical journal Annals of Internal Medicine, analyzed around 1461 health care breaches reported to the Federal government between October 21, 2009, and July 1, 2019. The exposed Patient Health Information (PHI) included patient's diagnosis, lab results, treatment, and prescriptions along with personal data, including patient names, date of birth details, e-mail addresses, phone numbers, social security numbers, and driving license details.
According to the survey findings, 71 percent of breaches affected 159 million patients, compromising their demographic or financial information, which can be exploited by cybercriminals for identity theft or financial fraud.
Cybersecurity experts say hackers are increasingly targeting the healthcare industry to steal sensitive medical information and sell it on the black market. A recent survey from cybersecurity company Carbon Black stated the rate of cyber-attacks on healthcare industry appear to be increasing exponentially.
In its survey report Healthcare Cyber Heists in 2019, Carbon Black has disclosed what is happening to the Personal Health Information (PHI) that was stolen by cybercriminals. The survey, which involved 20 of the healthcare industry's Chief Information Security Officers (CISOs), found the healthcare sector being targeted because of how lucrative PHI is when compared to other personal data like credit card numbers. It's said that PHI is worth three times more than other personal information since the health information never changes and can be used by cybercriminal groups for extortion or compromise.
The survey revealed that around 83 percent of surveyed healthcare organizations stated they've seen an increase in cyber-attacks over the past year and over 66 percent surveyed said that cyber-attacks have become more sophisticated over the past year.