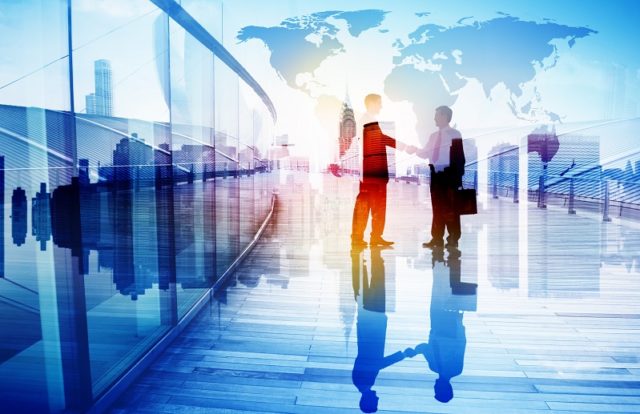 Technology company Accenture recently partnered with risk management service provider AXA XL to offer cybersecurity services to AXA XL's clients.
AXA XL offers casualty, property, financial lines, and insurance solutions to enterprises, globally. The new alliance helps AXA strengthen their cyber capabilities to prevent and recover from cyber-attacks. As per the partnership deal, Accenture is going to provide post-breach security services for AXA XL clients, including incident management and IT forensic services.
Commenting on the new partnership deal Jason Harris, chief executive of AXA XL, said, "We are very excited to announce this comprehensive security partnership, which is designed to identify and serve the cyber-related needs of our clients. As a leader in the cyber insurance market, AXA XL is committed to being a trusted partner in helping our clients improve their cybersecurity. It is paramount that we promote improved cybersecurity while also protecting clients from an insurance perspective in a transparent and forward-thinking way."
"Cyber risk is one of the biggest threats facing businesses and is profoundly under-insured. In fact, our own research has shown that over the next five years, cyberattacks could cost companies US$5.2 trillion in value-creation opportunities. While this presents insurers with opportunities, the challenges involved in underwriting cyber insurance are significant, especially given the lack of historical data and the rapid evolution of cyber threats," said Sushil Saluja, a senior managing director at Accenture.
Accenture recently launched Accenture Federal Services (AFS) Cyber Center, a state-of-the-art facility in San Antonio that provides cybersecurity capabilities on an as-a-service basis to help government agencies and the Department of Defense manage, detect and respond to the increasing volume and velocity of cyber threats that target government networks.
The Cyber Center offers a suite of security-as-a-service solutions and leading-edge capabilities in advanced adversary simulation, orchestration & automation, and managed detection and response.  An interdisciplinary team of advanced cyber defense experts deploys advanced technologies — including artificial-intelligence-based cyber intelligence — to help government agencies quickly and cost-effectively identify, emulate and eliminate threats.