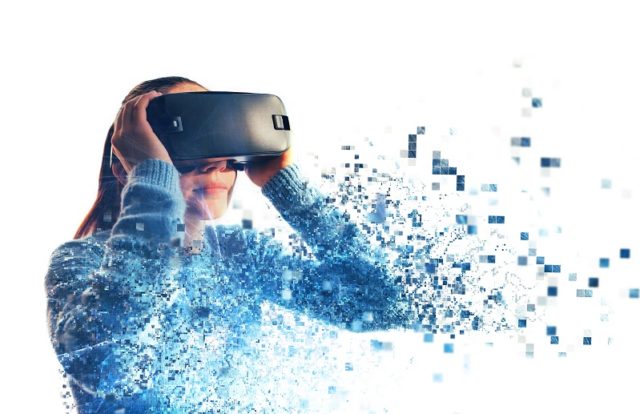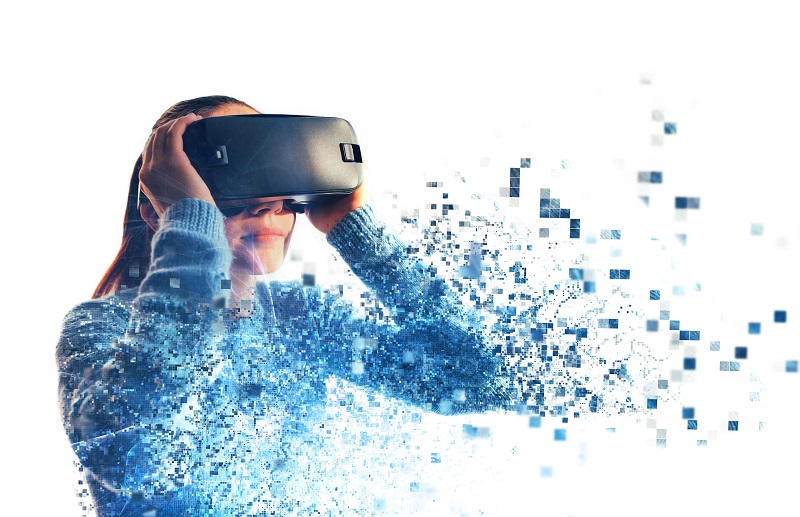 Commencing today (December 7, 2020), XR Safety Initiative (XRSI), a not-for-profit Standards Developing Organization (SDO), has launched the first annual XR Safety Awareness Week to celebrate XR with a focus on issues like child safety, diversity & inclusion, medical XR, media & art, etc.
"As the founder CEO of the XR Safety Initiative (XRSI), an organization dedicated to helping build safe immersive environments, my bigger worry these days is about the diversity and other biases creeping into our emerging technologies, including machine learning and artificial intelligence, said Kavya Pearlman, CEO and founder of XRSI, in an exclusive interview with CISO MAG.
Pearlman continued, "While we have not even fully addressed the cybersecurity challenges with existing technologies, a whole new wave of emerging technologies including virtual, augmented and mixed reality (collectively known as XR), Brain-computer Interface (BCI) and rollout of 5G communication infrastructure is bringing a whole new set of novel cybersecurity challenges that we need to address as soon as possible. It is imperative that we get more women and minorities involved: it is the only way we will be able to close some of the identified gaps in the existing and emerging domains of technologies."
What is XR Safety Awareness Week?
The XR Safety Awareness Week is an annual event, which is both a celebration of the many different facets of XR, and an opportunity for individuals, organizations, policymakers, and institutions to find a platform for promoting ideas and thought leadership, which will guide us towards a safer future with XR technologies. While getting into XR might seem as straightforward as putting on an HMD or holding up a phone to view Augmented Reality (AR) content, cultivating a sense of awareness is imperative. XR Safety Awareness Week is to encourage everyone to get into XR "With Awareness," independent of the use case platform or experience.