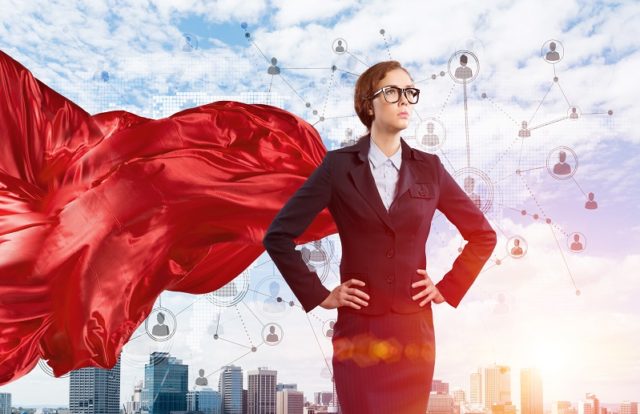 The cybersecurity space faces an acute skills shortage, which is predicted to hit 3.5 million by 2021. This skill gap may further be exacerbated by a distinct lack of female representation. One thing that many fail to understand is that gender diversity means better pay not just for females, but for everyone. "After accounting for various other factors that may affect Female Labour Force Participation Rate (FLFPR) and wage growth, models suggest that every 10% increase in the female labor force participation rate in a metropolitan area is associated with a 5% increase in median real wages—for both men and women," This is a conservative estimate, as some models suggest an even higher increase in median real wages, of up to 13% for every 10% increase in FLFPR." suggested Amanda Weinstein for Harvard Business review. Lastly, a dearth of women may also signify that the marketplace for female-oriented products may also lack tech-driven innovation, let alone cybersecurity innovations.
To gain an insight into the lack of women representation, CISO MAG gauged a few women security influencers to understand the cause of this alarming trend. This article is part of a series of interviews from women cybersecurity experts who shed light representation of women in cybersecurity.
1
Kavya Pearlman, Founder and CEO of XR Safety Initiative: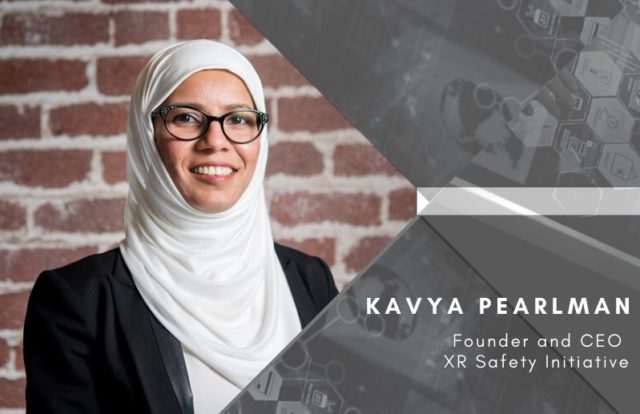 According to research by Cybersecurity Ventures, the gender gap means a smaller pool of potential workers in an industry looking to face 3.5 million unfilled positions by 2021. As the founder CEO of the XR Safety Initiative (XRSI), an organization dedicated to helping build safe immersive environments, my bigger worry these days is about the diversity and other biases creeping into our emerging technologies including machine learning and artificial intelligence.
With the rise of AI-based solutions, the issue is becoming more and more relevant, and the over-representation of white men in the design of these technologies could undo decades of advances in gender and racial equality. Equally important is a concerted effort to incorporate gender and racial balance in machine learning. It is crucial to prevent algorithms from perpetuating ideologies that disadvantage under-represented groups.
But this is not just an ethical problem: while we have not even fully addressed the cybersecurity challenges with existing technologies, a whole new wave of emerging technologies including virtual augmented and mixed reality (collectively known as XR), Brain-computer Interface (BCI) and rollout of 5G communication infrastructure is bringing a whole new set of novel cybersecurity challenges that we need to address as soon as possible. It is imperative that we get more women and minorities involved: it is the only way we will be able to close some of the identified gaps in the existing and emerging domains of technologies.
2
Lekshmi Nair, Senior Managing Consultant and Route to Market Leader- IBM Security, APAC & EMEA: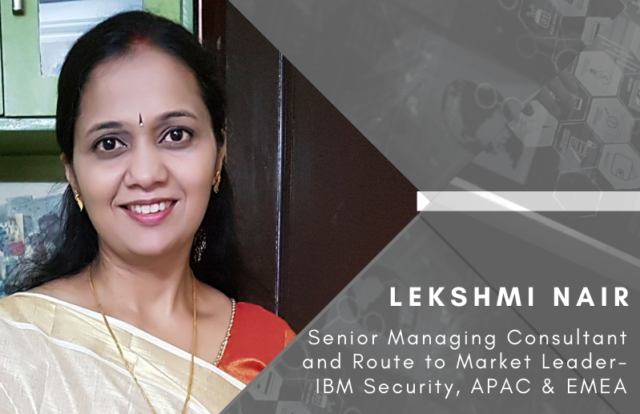 I love cooking as much as I love my security job. I was born in Kerala, a state down south in India. We prepare a mixed vegetable dish called "avial". The more diverse and variety of vegetables that we use in this dish, the tastier it becomes. Every distinct vegetable that we add brings its unique taste and texture to the dish.
I would like to take the same example of diversity in Cybersecurity. A wide range of skills such as business knowledge, analytics skills, cultural diversity, education, and cultural background will help the teams to address some of the most complex issues in the Cybersecurity field today.
Some of the traits include:
Analyze the attacker surfaces- thinking from different ethnical, language, cultural and educational backgrounds
Cognitive cybersecurity: avoid unconscious biases in the cognitive algorithms
Complex problem solving: Use the right mix of business skills, technical acumen, and cultural diversity to derive innovative and faster solutions
We talk about women more in the field of diversity because that is where we have more supporting data available. Women historically score highly when it comes to social intelligence and emotional intelligence. They have high EQs typically. When we have more women in a group, the intelligence of the group increases. And it's not a case of women are better than men, it just signifies and signals that when men and women come together and work together, there are better outcomes.
3
Vandana Verma, Global Board of Directors at OWASP Foundation & InfoSecGirls: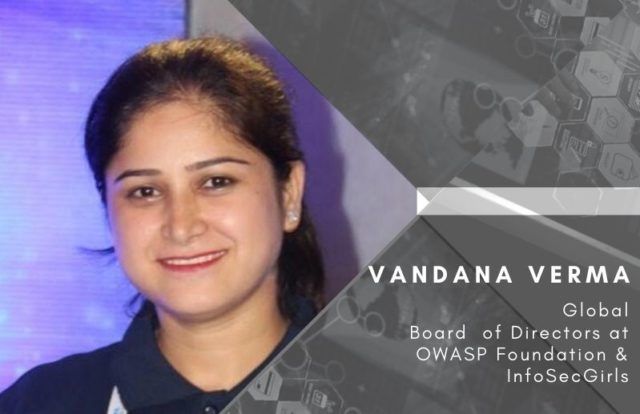 Specifically, with cybersecurity, it's a specialized niche where you want a varied group of folks to provide that input. Security is an aptitude to look into details and no one is better than women at it. Security is inbuilt in their DNA. The drawback of not having women participation is that we miss out on the most inquisitive minds that the universe has to offer.
The tech industry is grappling with two big challenges. First, it is struggling to fill jobs with qualified candidates. The second, the remedies to which will also help cure problem #1, is diversifying beyond the current homogeneous band that fills the high-tech halls. Both problems are even more acute in the cybersecurity sector.
It's not a woman or race issue, it's a people issue that we need to know and be aware of.