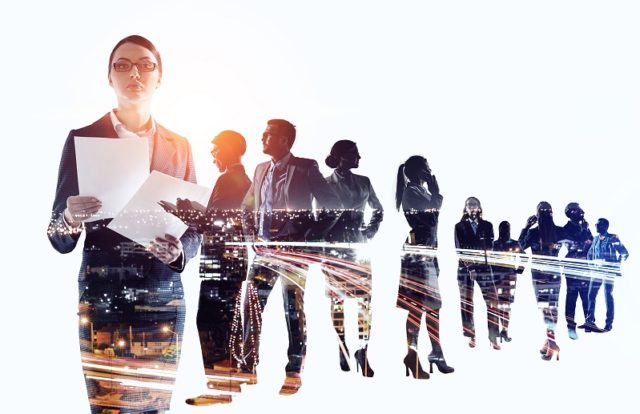 One of the biggest reasons for gender disparity in cybersecurity was the lack of a role model. The problem here is the fact that men make up for a majority of key commenters and high-profile influencers.
Trade shows and industry events are also usually dominated by men, which might be another key turn-off point in the career path choice for young women. "Most young people (69% ) haven't met anyone who works in cybersecurity at all and even fewer (11%) have met a woman working in cybersecurity. But when they have, their opinion of the role skyrockets, with 63% of women thinking more positively about cybersecurity after meeting someone who works in the sector. This clearly shows the power of role models in promoting the industry as a whole and how inspirational female personalities can be utilized to make cybersecurity a more attractive proposition for women and help to reduce today's skills shortage," suggested the same study by (ISC)² and its Center for Cyber Safety and Education. Without someone to look up to, it is difficult for young women to roll into the alien territory of cybersecurity.
To gain an insight into the lack of women representation, CISO MAG gauged a few women security influencers to understand the cause of this alarming trend. This article is part of a series of interviews from women cybersecurity experts who shed light representation of women in cybersecurity. In this they also talk about initiatives taken by them as well as their companies to bridge the gender gap.