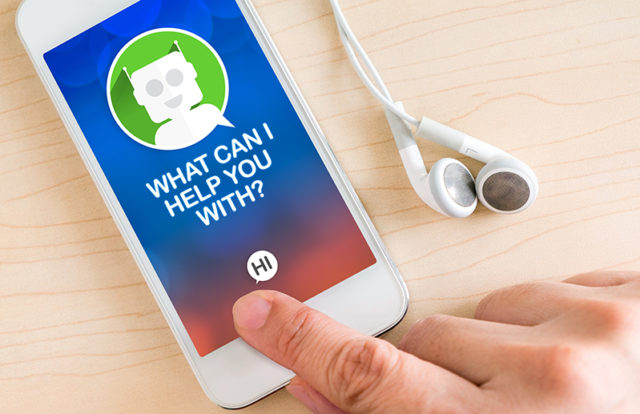 Verizon Communications, an American telecommunications company, has been found exposing customers' personal data for months due to a technical glitch in its chatbox on the company's website. As reported by Ars Technica, the vulnerability is making the chat window display the conversations between Verizon's employees and customers. Customers' personal details such as transcripts, full names, phone numbers, addresses, account numbers, etc., are displayed when users click on a link to chat.
While it is unknown when Verizon's chatbox began leaking the data, the company stated that it is notifying the users about the data leak as a precautionary measure.
"We are looking into an issue involving our online chat system that assists individuals who are checking on the availability of Fios services. We believe a small number of users may have seen a name, phone number, and/or a home or building address from an unrelated individual who had previously used this chat system to enter that information. Since the issue was brought to our attention, we have identified and isolated the problem and are working to have it resolved as quickly as possible," Verizon said.
Not the First Time!
It is not the first time Verizon has exposed customers' private details. In December 2019, the company suffered a massive data breach that occurred due to an error from a third-party contractor. The incident exposed personal information of hundreds of thousands of Verizon subscribers on unprotected public cloud servers. Around 261,300 documents were exposed on the server hosted by Amazon Web Services (AWS). The leaked information included phone bills, subscriber name, address, phone numbers, call histories, bank statements, screengrabs of usernames, passwords, and PIN numbers. Read the full story here…