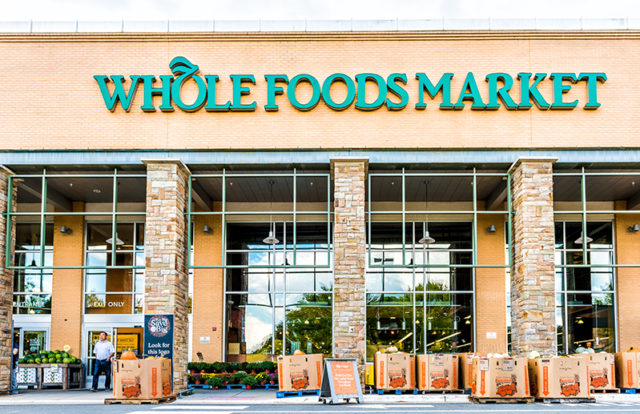 Whole Food Market, which was recently acquired by Amazon, was reportedly hacked last week. Hackers gained access to customers' credit card information, who made purchases at some of its outlets.
In a press release, Whole Foods said, "When Whole Foods Market learned of this, the company launched an investigation, obtained the help of a leading cyber security forensics firm, contacted law enforcement, and is taking appropriate measures to address the issue", while adding, "Amazon.com systems do not connect to these systems".
The press release further stated, "Hackers targeted "point of sale systems" — or the machines where customers swipe or insert their cards — in order to steal the data".
So far, the cyber attack-hit company has not revealed how many customers have been affected and not disclosed the locations targeted by hackers. The company also plans to update their customers about the ongoing investigation.
Whole Food Market also joins the high-profile list of recently hacked Sonic restaurants. The U.S. fast food chain suffered a major security breach which compromised its millions of customers' debit card and credit card numbers. Around five million stolen credit and debit card accounts were put up for sale on an underground marketplace called Joker's Stash, priced between $25 and $50 per piece, on September 18.