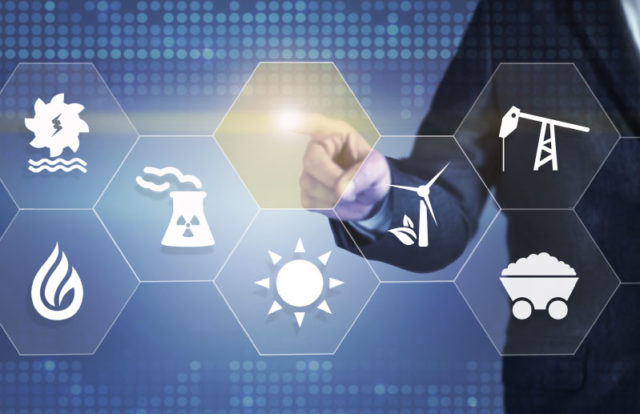 The United States Federal Bureau of Investigation and the Department of Homeland have issued warnings to the energy companies being target of cyberattacks. According to reports, suspected Russian hackers have intruded into American power plants. Wolf Creek Nuclear Operating Corporation in Burlington, was one of the several nuclear plants targeted by hackers. No specific victims have yet been identified. A report from New York Times suggests that hackers have been trying to penetrate into the energy facilities since May.
"Historically, cyber actors have strategically targeted the energy sector with various goals ranging from cyber espionage to the ability to disrupt energy systems in the event of a hostile conflict," Reuters quoted the report as stating.
Wolf Creek have stated that no operations systems were not affected. Jenny Hageman, Wolf Creek Communications Manager, assured that the facility continued to "operate safely". "There has been absolutely no operational impact to Wolf Creek. The reason that is true is because the operational computer systems are completely separate from the corporate network. The safety and control systems for the nuclear reactor and other vital plant components are not connected to business networks or the internet. The plant continues to operate safely."
The Department of Energy has earlier sent a letter to President Donald Trump stating that, "Russians and other foreign actors have the capability, and potentially the intent, to cause significant damage to our economy by attacking our critical energy infrastructure, including our electric grid." The letter had appealed to Trump administration to reverse the cut on the cybersecurity budget the president had introduced.