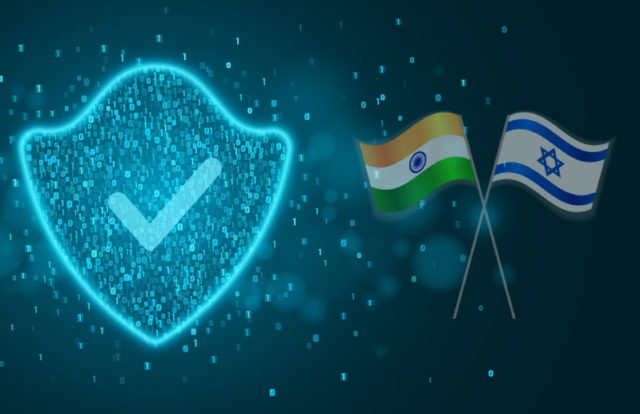 India and Israel have issued a joint statement that has confirmed a partnership between the two countries to tackle security issues in the cyberspace. it was decided during the Indian Prime Minister Narendra Modi's three-day state visit to Israel.
India is already planning to counter the frequent and severe digital threats by holding dialogues with United Nations Group of Government Experts or UNGGE, and signing bilateral agreements with several countries, including Russia and the United States. The Indian government had signed cyber agreement with Russia and a framework agreement with the U.S. within the last one year. Getting into a diplomatic tie with Israel can provide a much-needed boost to the information technology (IT) sector.
Israel is one of the major contributors in the field of cybersecurity and an agreement will help both the countries to fight the menace of cyberterrorism by establishing a proper platform to share information regarding security issues, incidents, threats and the best practices to promote innovation in cybersecurity.
India is among the countries which have a higher number of instances of digital security breaches which can be addressed if the contract is signed between these countries. Israel, on the other hand, would benefit from the large amount of foreign investment that would flow in their market.