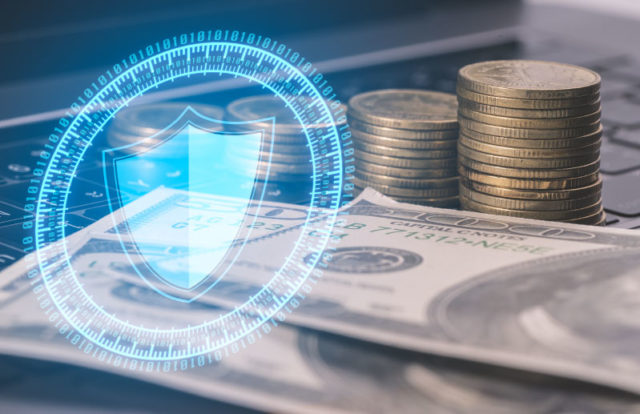 Nearly 60 percent organizations in Romania are considering to increase their cybersecurity budget from the next fiscal year, stated a joint survey by PwC Romania and Microsoft Romania. The survey titled 'Security in the Digital World' examines investments in cybersecurity sector. According to the survey, investments in this sector is often driven by regulation and not due to the need to have a secured architecture in place.
The survey stated that nearly 40 percent of the companies did not have proper cybersecurity strategy in place.
"With less than 1 year until enforcement the European Directive for the General Data Protection Regulation (GDPR) is becoming an increasing concern for local organizations. However, the study reveals that very few respondents have already created an execution plan in relation to the provisions of the GDPR", said Oana Terteleac, Digital Sales Incubation Unit Lead, Microsoft Romania, in a statement.
Commenting about perceived threats, nearly 87 percent of respondents stated that they are preoccupied with potential data leaks, 73 percent stated malware attacks is their biggest concern, 70 percent spoke about disruptions in business continuity, while another 70 percent were preoccupied with ensuring protection against targeted attacks like DDos.
The study highlighted that information security was fully understood and supported at Board of Directors level. "Information Security Officer appears not to be heard at Board level unless there is a crisis or a compliance issue – they need more support, including hiring more resources or acquiring security intelligence, as technology is a business wide matter today – information security risks are business wide risks," stated Mircea Bozga, Risk Assurance Partner, PwC Romania, in a statement.